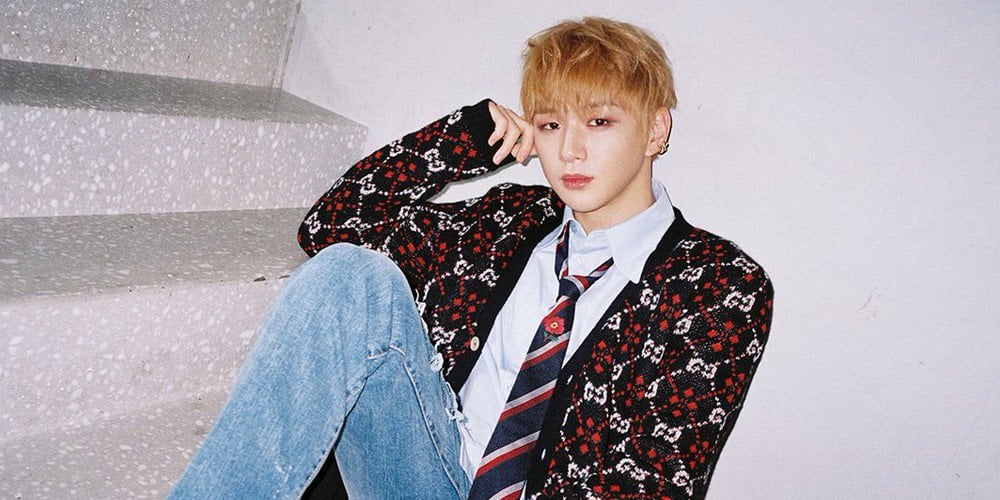 On March 21, Kang Daniel's legal representative Yulchon LLC issued an official statement confirming the idols intentions to nullify his contract with LM Entertainment.
Read the official statement below:

"Yulchon LLC, legally representing idol Kang Daniel, has filed for a nullification of his exclusive contract against LM Entertainment to the Seoul Central District Court as of March 21.


We have confirmed that LM Entertainment has distinctly violated the exclusive contract between the company and Kang Daniel by transferring the rights to various sections of the exclusive contract to a third party for compensation without Kang Daniel's consent, furthermore initiating a joint business contract with this third party.


Normally, such a case comes to a conclusion within approximately 1-2 months, and in the instance that the request for nullification is approved, Kang Daniel can begin promotional activities on his own immediately.


Kang Daniel feels extremely apologetic toward his fans, and is also disappointed that this situation has escalated into an full legal dispute; he hopes that this case will come to a conclusion as soon as possible."
Best of luck to Kang Daniel.