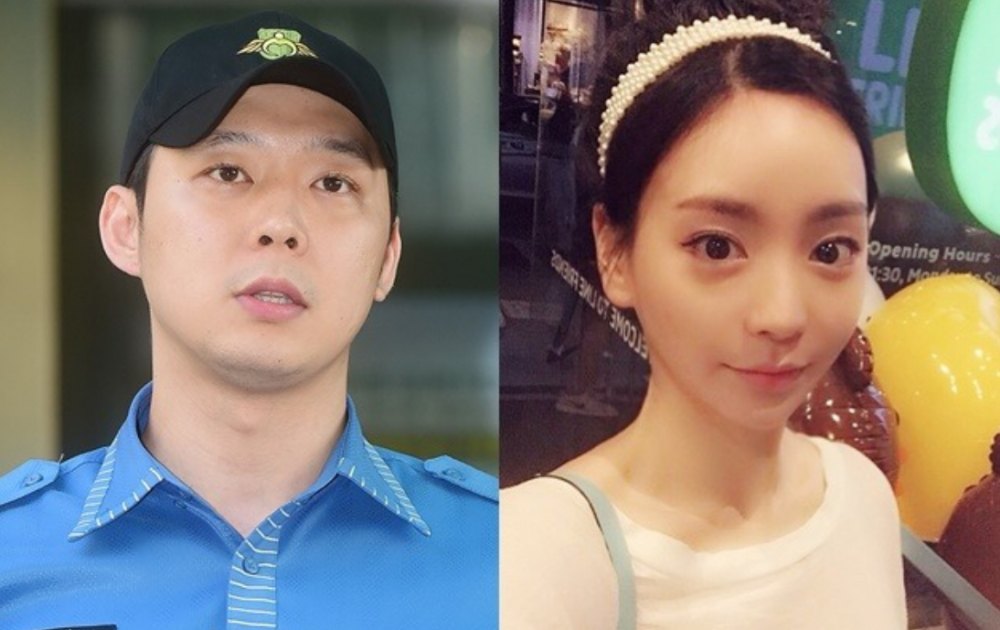 Park Yoochun's ex-girlfriend Hwang Hana has spoken out publicly for the first time.
On the afternoon of the 28th she posted a long message on Instagram and said,
"I had a bad encounter with a man and went through all sorts of things. I'm not someone who's extremely weak-minded that I'd want to reveal this publicly or want to take revenge but I've been too patient and I'm going to reveal everything. I'm a human being, so I make mistakes. I sincerely reflect on my mistakes and wrong doings and I will never repeat them again. I have put up with it for a long time but it exploded into cowardice and more cowardice. He even called the manager and made a mistake to run away. I received a message from his company and family that they were planning a dirty operation, saying they had put their heads together and somehow will turn me into the assailant. Most of the women have suffered because of they're weak financially. But I won't be the same. Of course I've made mistakes but you're too much. Sex crimes, animal cruelty, assault on women, fraud etc. I've given you enough time and several chances. I can't stand the fact that you're cheating, making big mistakes and planning to turn me into the bad person somehow. I gave him one last chance yesterday but I'm not going to go down like this. I'm going to show everyone who you really are."
Meanwhile, Park Yoochun and Hwang Hana were engaged to be married in 2017 but broke up in May last year.
Additional source: (1)