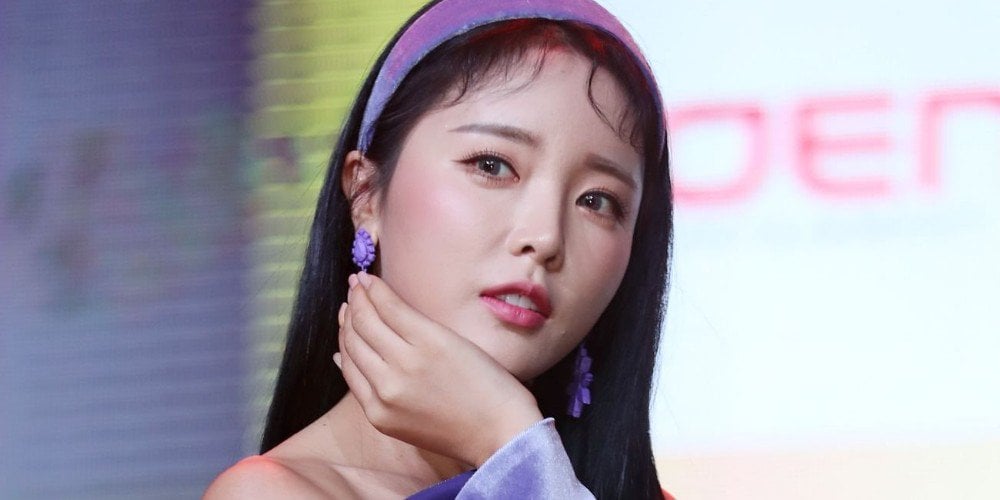 Trot singer Hong Jin Young coolly responded to a hater.
On February 28, Hong Jin Young shared a screenshot of an Instagram DM she received from a netizen. The message stated,
"Big head
tsk tsk low level

You have a big head"

To this, Hong Jin Young replied, "I'm sorry I have a big head.. TT I see, my head bothered you since April of last year.. TT I asked the doctor... and they said you can't get surgery on your head TT What should I do? 😢"
Many netizens and fellow celebrities showed support for Hong Jin Young. Comedienne Park Mi Sun commented, "Crazy TT I have a big head too. Don't worry." Singer Shinji said, "Hul~ 😭" Other comments stated, "Does that person
even have a head?" "Take legal action unnie," "Ignore that loser."