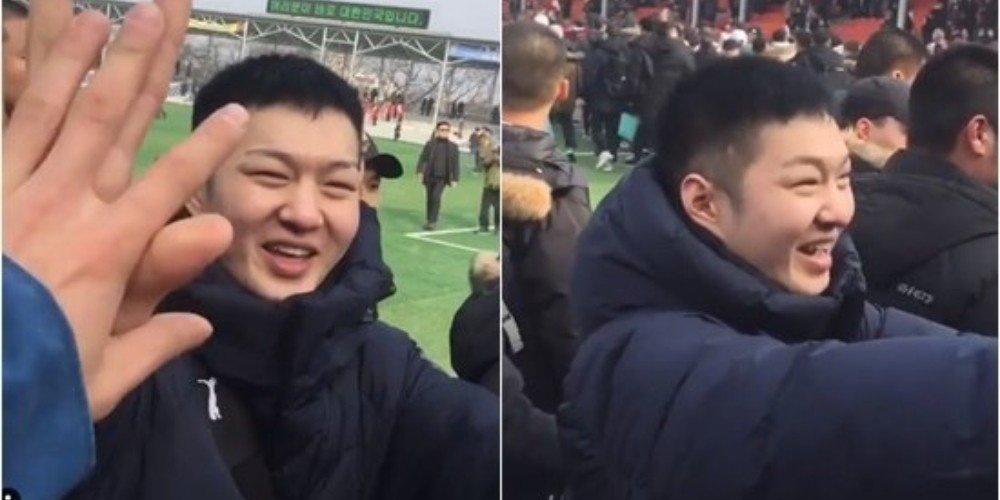 On January 14, BTOB's Changsub entered the training center.
Changsub is the second BTOB member following Eunkwang to start his mandatory military service. After completing training, he will be serving as an active duty soldier.
In the photo from his enlistment day, Changsub is captured flashing a bright smile while waving goodbye.
Changsub also shared farewell on Instagram. With a selfie, he stated, "I will be back. I love you forever."
The idol star will get discharged on August 21, 2020.