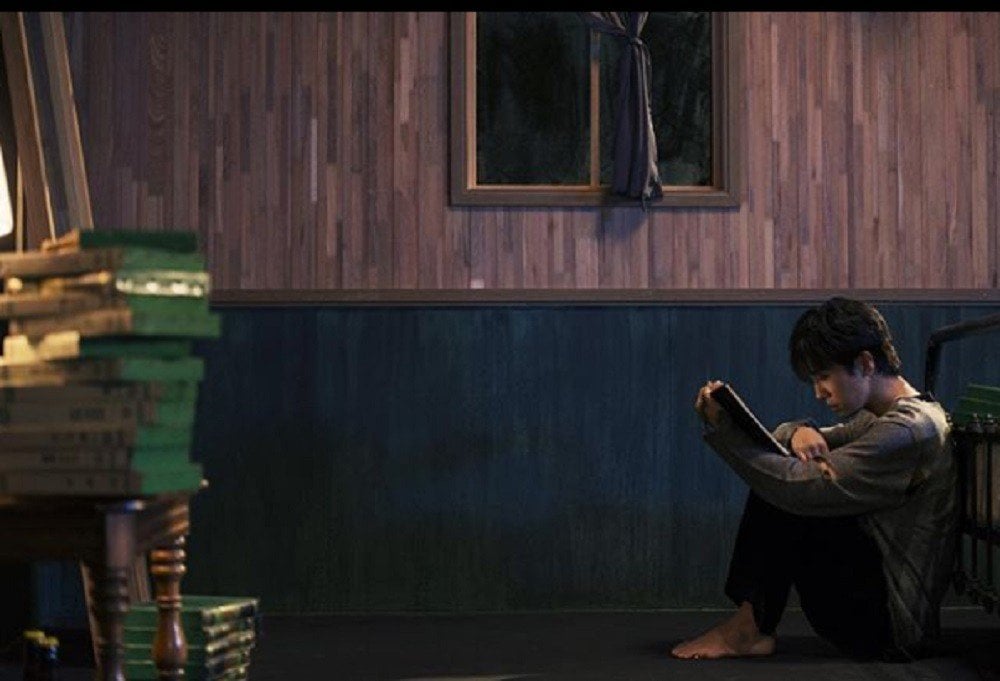 Bang Yong Guk is gearing up for a new solo release.
As reported, an illustrative teaser image stunned fans the other day when Bang Yong Guk announced a solo comeback with "Hikikomori". Originated from Japan, "hikikomori" is a term that describes a state of confinement or withdrawal from society. In this new teaser, Bang Yong Guk depicts loneliness inside a room by himself, reading a book. On the Instagram post, the word for this Take 1 image is described as "mirror".
Check out the post below! Bang Yong Guk's official solo release is on January 20th.