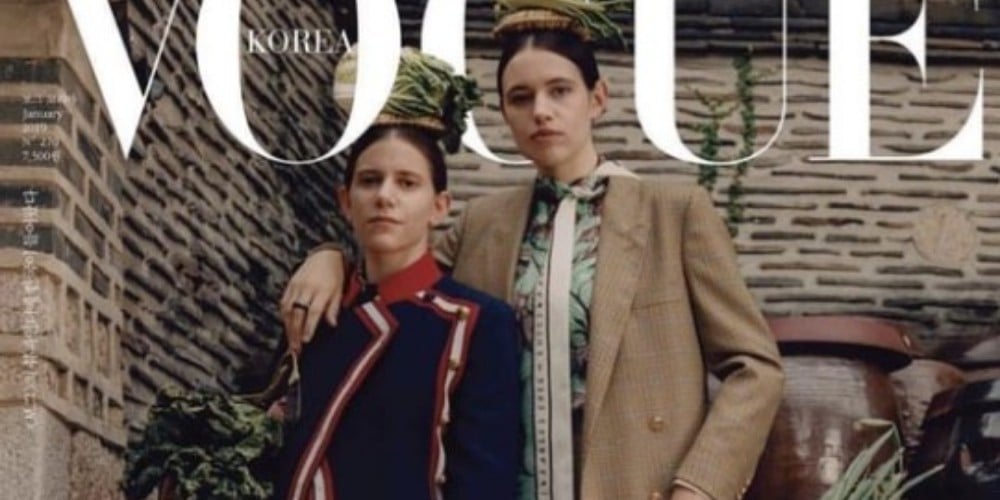 A gay couple landed on the cover of 'Vogue Korea' for the first time.
On December 14, it was announced that photographer Coco Capitan and her girlfriend Frances Wilks took the cover of 'Vogue Korea's January issue.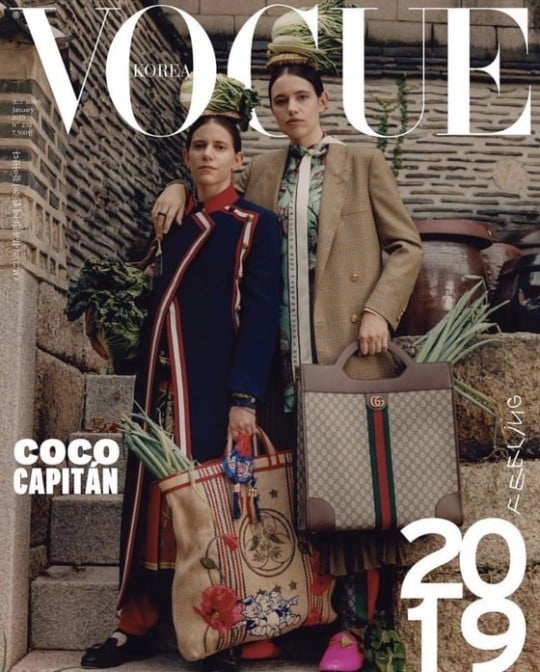 Coco Capitan is a photographer and an artist who received global recognition through her recent work with 'Gucci.' Currently, her exhibition is taking place in Korea.
In the cover of 'Vogue Korea,' Coco Capitan and Frances Wilks immersed themselves into traditional Korean culture as they posed with Hanbok accessories and more.
Coco Capitan also shared about the meaningful shoot on her Instagram, stating, " I dislike getting too personal in social networks, but I thought it important to mention that this one of the very first covers to ever feature a gay couple in the South Korean mass media and I am incredibly grateful to @voguekorea for allowing me to appear as I am, next to @franceswilks who's part of who I am and what I stand for."