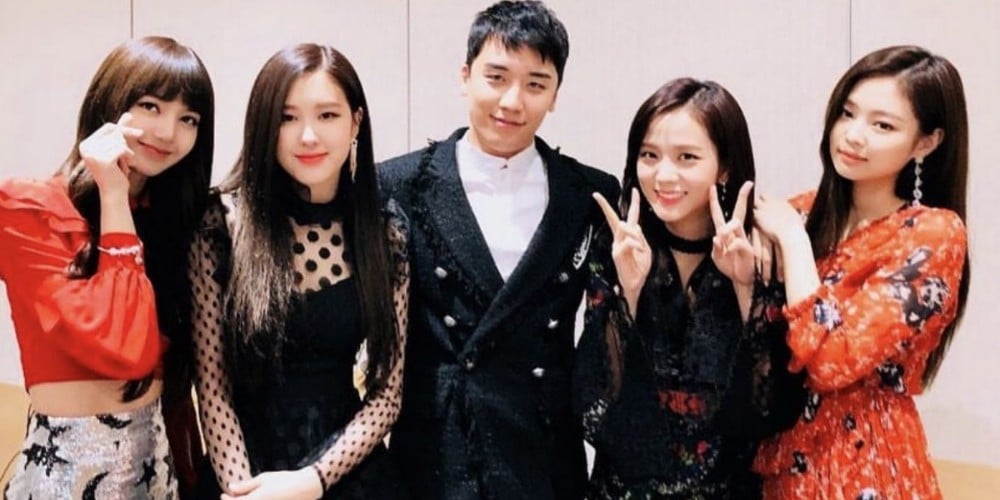 Seungri's manager is now working with Black Pink.
On the December 13 airing of SBS 'I Will Win You Over With My Channel,' Black Pink revealed the videos they've created. While watching a video of Jisoo preparing drinks at the backstage of 'Inkigayo' for Jennie, Yang Se Hyung asked, "Who filmed that for you?"
Jisoo replied, "My manager held my self-cam for me."
Hearing this, Seungri revealed, "Black Pink's manager was actually my manager... He was my manager for 3 years but he said he can't take it anymore and transferred over to Black Pink."