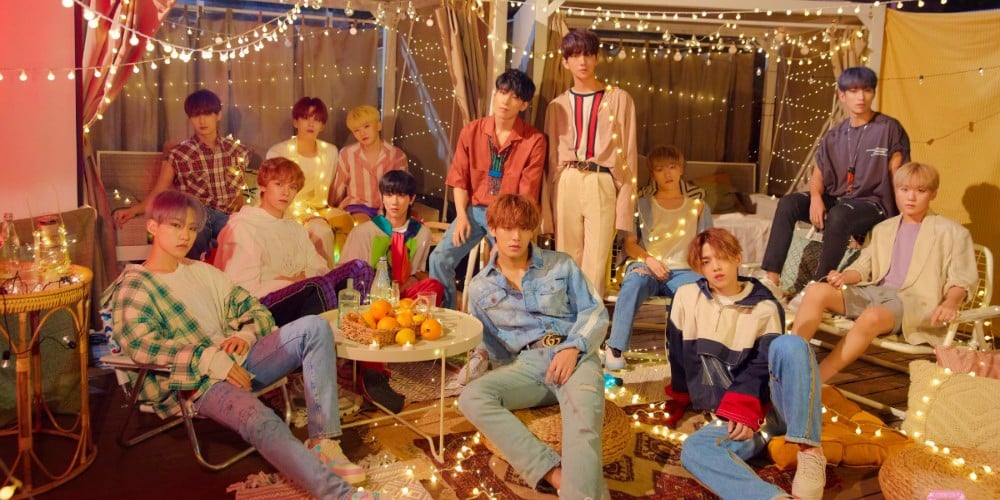 CEO Han Sung Soo of Pledis Entertainment posted an official statement about the recent issues involving Seventeen.
On December 19, the official statement by the CEO is shared on Seventeen's official fan cafe. Han first addressed the issues on Seventeen's privacy. The agency has confirmed that several fans have violated the artists' privacy at the '2018 Seventeen Concert 'Ideal Cut - The Final Scene' in Seoul' back on November 4. The fans of the issue have been expelled from the official fan club.
Secondly, the agency states the rumors about Pledis staff members having personal interaction and exchanges with several Seventeen fans are false. However, it is true that Seventeen's schedule and private info have been leaked through staff members' social media accounts. The CEO apologized and assured the staff members in question will be given further training, as well as penalties.

Lastly, the CEO spoke up about the concerns on the YouTube channel merge. His decision will not change. Pledis will merge all channels as originally planned. The CEO explained the merge is for the benefit of Pledis Entertainment, in order for the agency to grow into a bigger, stronger company.
You can read the full translated statement below.