Netizens have expressed shock at the way fansite masters take photos of idols.
On a community forum, photos revealing scenes at airports precipitated a discussion about fansite masters. Although the result of the high quality photos may attract many fans, netizens had not realized how "claustrophobic" the actual atmosphere would be.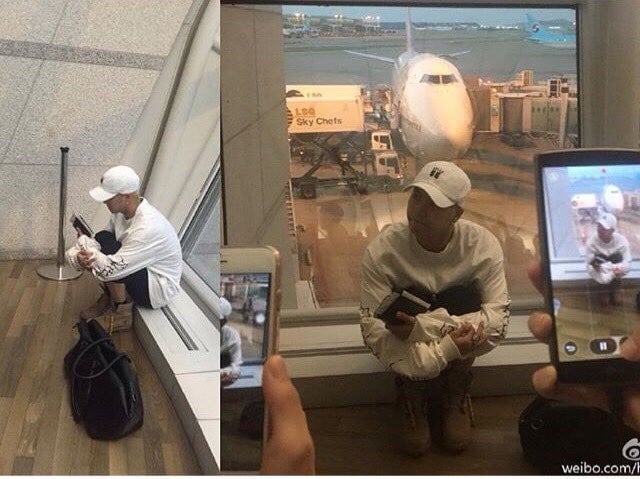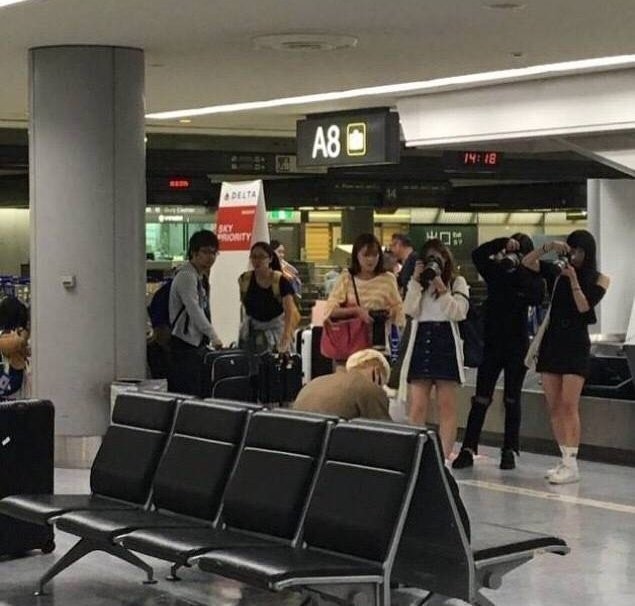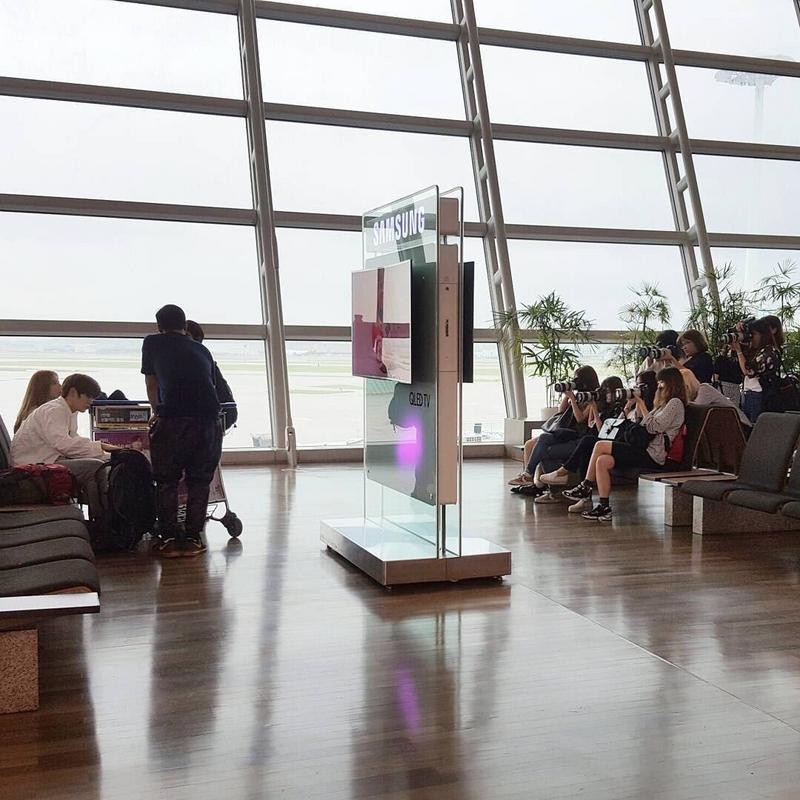 From the perspective of the idols, there would be not just one but many fansite masters, all moving in packs to surround the idols in close proximity. Rows of DSLR cameras would always haunt the idols, even when they eat at the restaurants. The target members in the photos include GOT7's Jackson, NCT's Jaehyun, INFINITE, and more.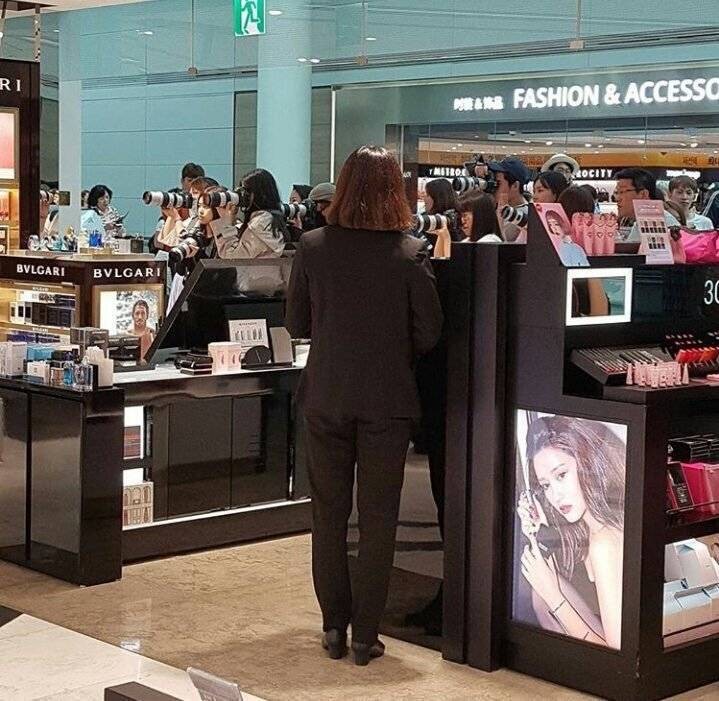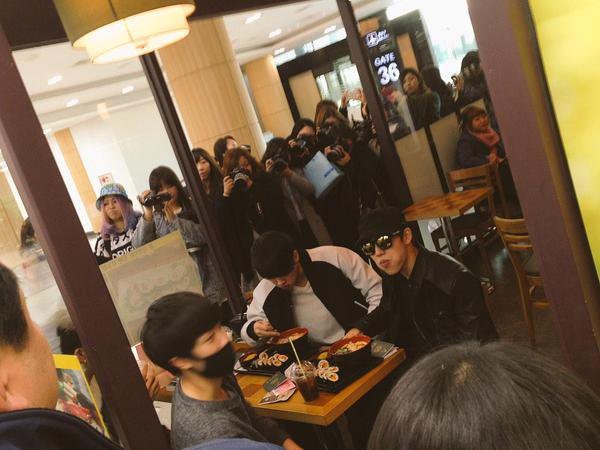 Upon seeing these 'behind-the-scenes' photos, K-netizens commented with words such as: "I saw that in real life and it was so......uncomfortable." "I feel like they would suffocate." "Wow...the last photo. They might have an upset stomach (because of that)." "OMG, it must feel like sitting on a bed of thorns..." "Just seeing these photos make me feel claustrophobic." "They are humans! It's not a zoo!"
What was your reaction after seeing these photos?