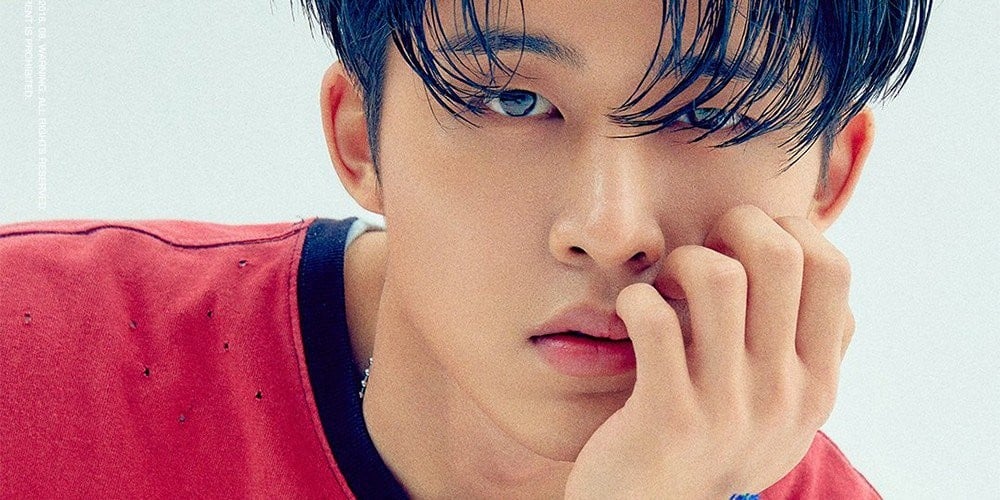 The Korean media out 'JoongAng Sunday' has revealed new data regarding music royalty fees.
According to Korea's 'Music Copyright Association', the total earning for every song per stream is 7 cents (KRW). The total then gets divided into five different sectors: streaming sites (such as 'Melon' or 'Soribada'), the copyright holder, the writer, the performer (singers, etc.), and record producer. In order, the take-away percentages for each sector are: streaming site 40% (2.8 cents) and copyright holders 60% (4.2 cents), broken into 3 sub-categories of 10% (0.7 cents), 6% (0.42 cents), and 44% (3.08 cents).
In 2017, the top earning individuals from royalties depending on the genre were Teddy (popular music writer), G-Dragon (popular music lyricist), Vanilla Man (popular music arranger), Kim Sung Kyun (classical), Kim Young Dong (folk/traditional), and Kim Bang Ok (children's music).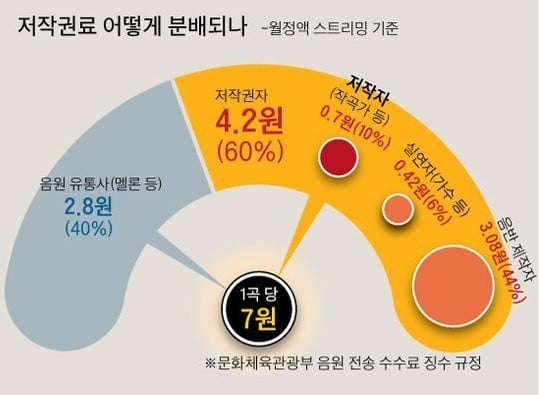 This year, the top earner in terms of royalties was iKON's B.I, who has achieved a total number of 864,000,000 streams through "Love Scenario". As reported, B.I has once revealed that his earnings were high enough to buy him two foreign cars a month. It was also revealed that he has bought a piece of land in Gimpo to build a new house.
On the other hand, songwriters from older generations have filed lawsuits against the 'Association' for the differences in fees applied to songs for the elderly. For example, in May of 2017, the copyright law had been changed so that karaoke bars no longer have to pay royalty fees for popular trot medleys.
Furthermore, it has been revealed that the top % creators take away 80% of the total profits. The rather uneven distribution has prompted many artists to ask streaming sites to give them a fairer exposure in terms of main page promotions and more.