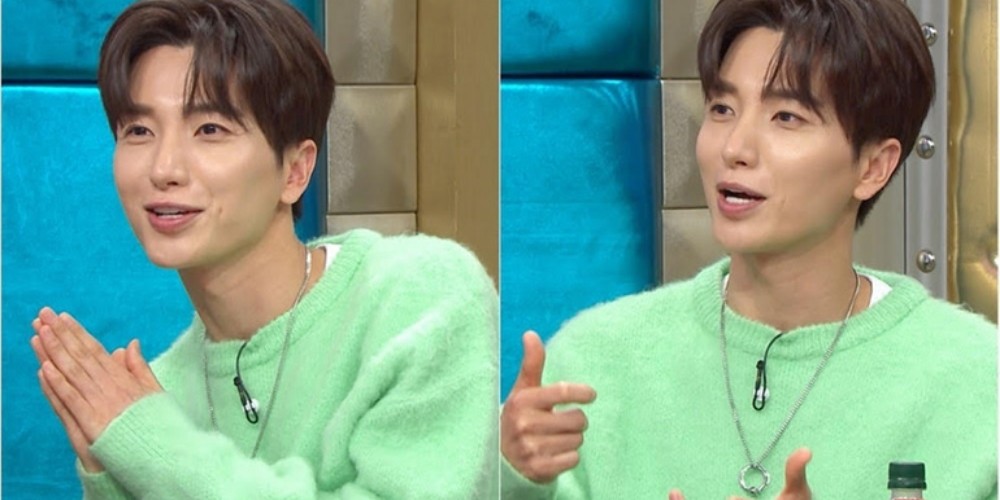 Super Junior's Leeteuk danced "Sorry Sorry" completely naked.
On the December 19 airing of MBC's 'Radio Star,' Leeteuk shared, "I love saunas, so I go to the sauna below my house often and it was a day when there were not many people."
He continued, "It was just me and a foreigner at the sauna. I guess he felt awkward so he kept talking to me in English. I answered quite fluently at first so he thought I spoke English well and kept talking to me," ultimately, "I revealed I'm a member of Super Junior but he didn't know so I danced 'Sorry Sorry' (naked) on the spot."