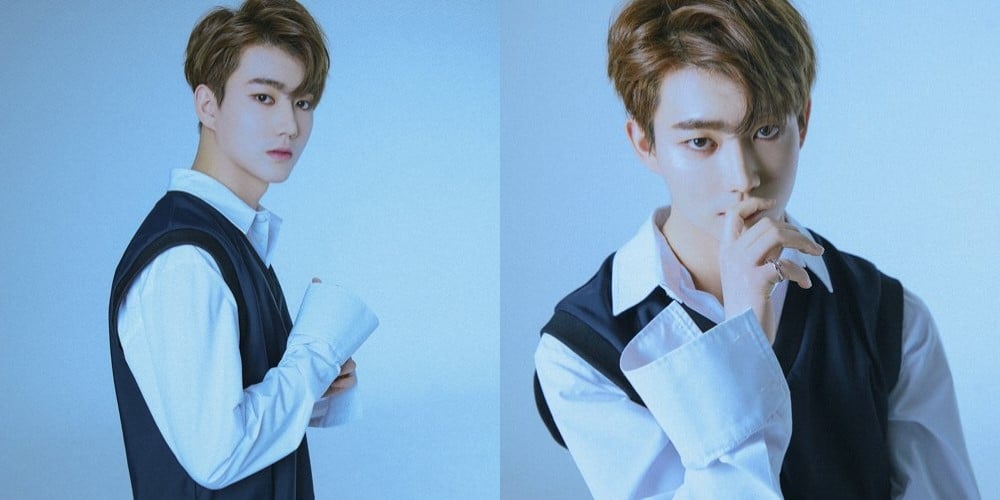 TV personality Jin Hua opened up about his marriage to actress Ham So Won, newborn baby, and more in 'International bnt.'
The Jin Hua and Ham So Won couple have been gaining great attention for their age gap of 18 years and for their appearance on the TV Chosun reality show 'Flavor of Wife.' The story of how they've met have also made many headlines. Regarding this, Jin Hua said, "I didn't think it'll become such a big issue. I didn't know my wife's age or that she was promoting as an actress when we first met. I found out after it made the news but it didn't really have much impact on me. I already had confidence (in the relationship) and knew there won't be an issue no matter what happens."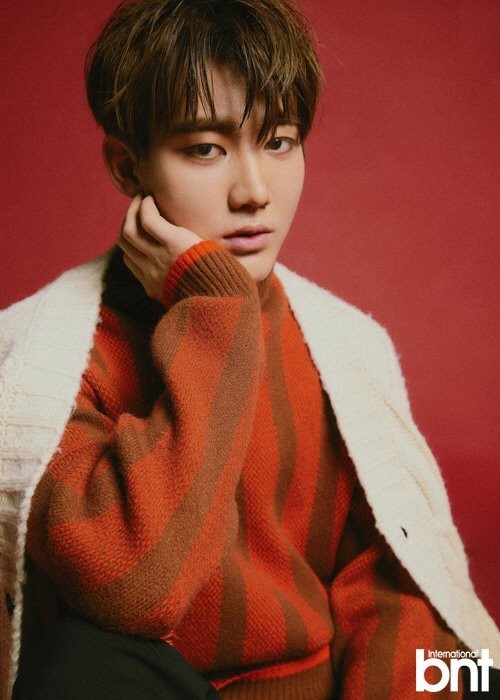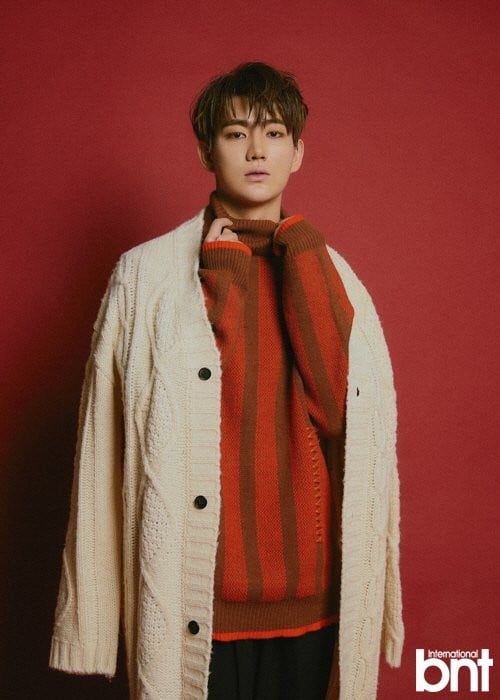 When asked what attracted him to Ham So Won, Jin Hua said, "I fell in love at first sight. When I first saw her, I came to think that she's a friend that I need to spend the rest of my life with. The most charming aspect of So Won is that she's a smart person. I've always liked older woman and I really liked So Won from the beginning. On the first day we met, we connected so well. We spent a long time talking."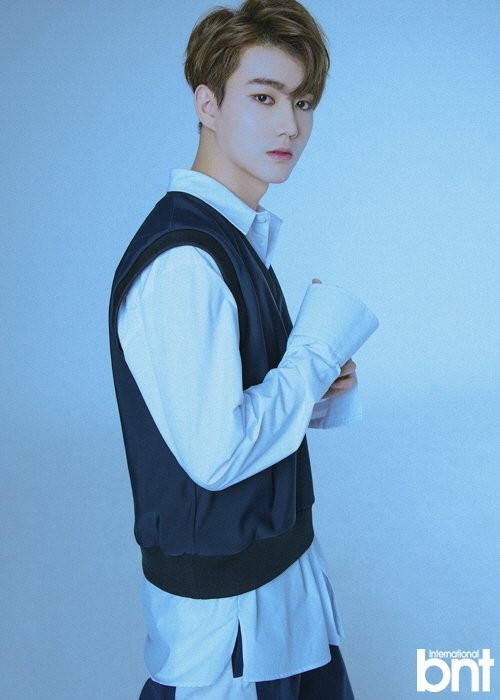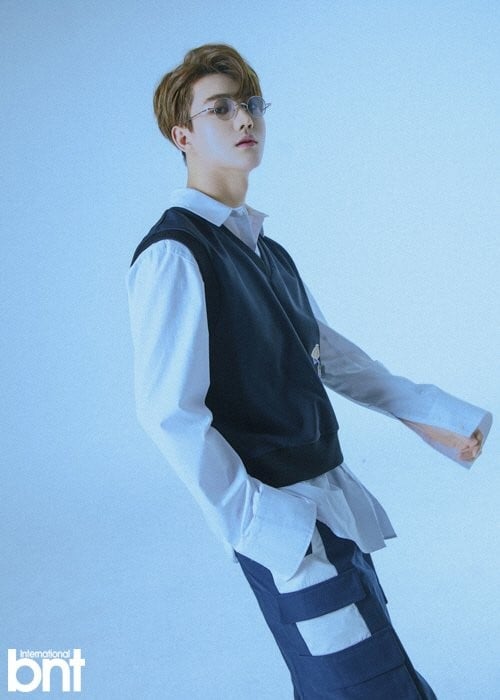 Just recently, Jin Hua and Ham So Won welcomed their first baby. As for the family's plans, Jin Hua said, "We want to be with our baby wherever we are. My wife is more comfortable in Korea so the baby will be in Korea as well."
Jin Hua thanked everyone for giving great love and attention to their baby. He said, "I'm so grateful. I appreciate how they love and cheer for me who's just a normal person." He added, "I won't disappoint the people who support us."