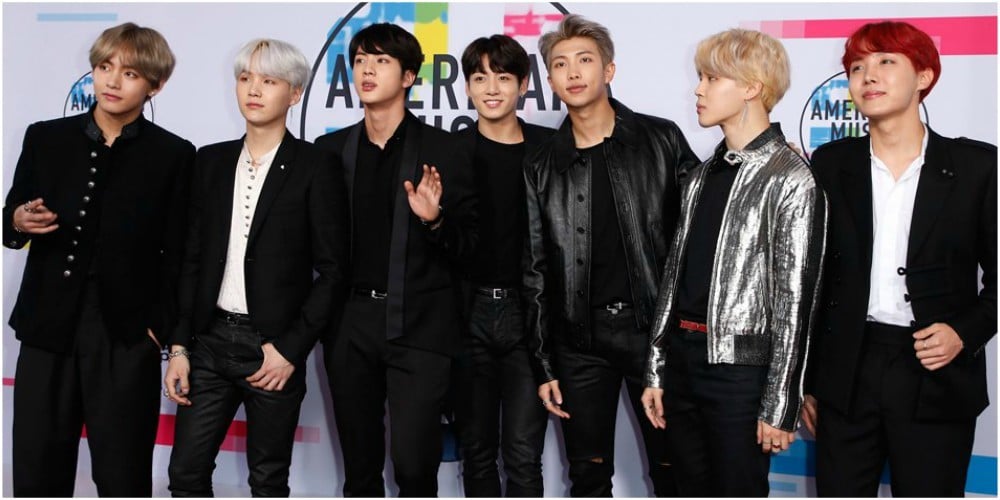 BTS' impact on the South Korean economy is incredible!
According to a recent study by the Hyundai Research Institute, BTS' total economic impact for South Korea is roughly 5.6 trillion KRW, which equals about 5 Billion USD.
The Institute gathered this data from the group's total revenues, such as concert and advertisement revenues, as well as their secondary economic impacts, such as tourism.
The data state when there's a 1% increase in BTS' popularity, 3 months later, foreigners' visit to South Korea increases by 0.45%. The 1% increase in BTS' popularity also leads to a 0.18% increase in clothing, 0.72% increase in cosmetic, and 0.45% increase in food sales in South Korea. It's also noted that BTS' economic impact is about 26 times greater than the average corporation in South Korea.
Incredible!