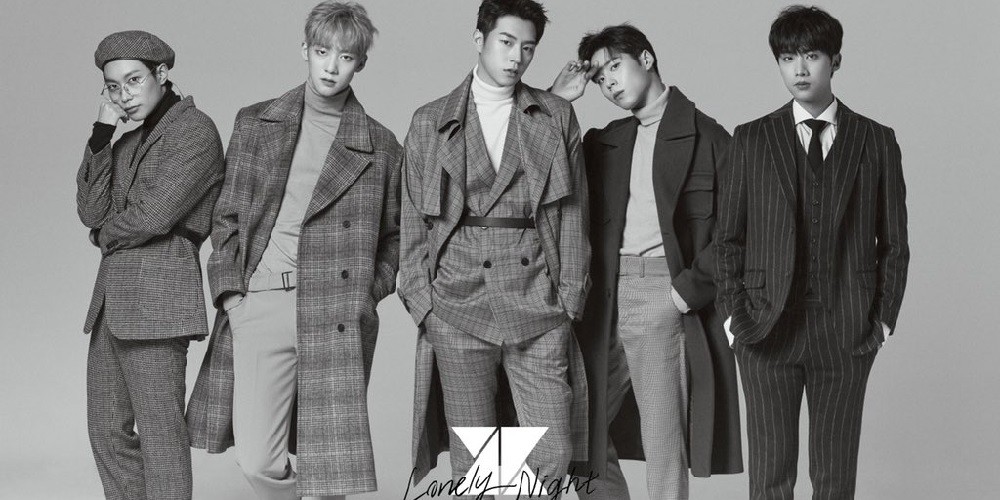 KNK has released the full tracklist to their upcoming single album.
As announced, KNK has prepared a brand new comeback with additional member Lee Dongwon. For this rather conceptually dark comeback, the boys recorded a total of three songs in the album: "Lonely Night", "What Are You Thinking About" (translated literally), and "Day By Day".
According to the track info, members Heejun and Jihoon have also participated in the songwriting and/or lyric-making for two songs. Stay tuned until the full release of 'Lonely Night' on January 7th!