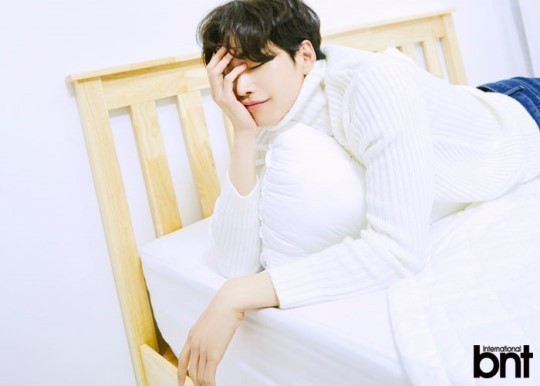 Kim Jae Young had nothing but compliments for the co-stars on '100 Days My Prince.'
The rising actor modeled a chic casual look for the pictorial with 'International bnt.' In the interview, Kim Jae Young talked about his recently ended drama, ongoing projects, the increase in his popularity, and more.
While talking about '100 Days My Prince,' Kim Jae Young said, "I played Nam Ji Hyun's brother and because she's been acting since she was little, her acting competence was amazing. In the drama, I had many action scenes with D.O. and his ability to pull off the scenes were amazing."

When asked about his increase in popularity, Kim Jae Young said, "I use public transportation and many people recognized me. The number of social media followers also have increased a lot."
More of Kim Jae Young's photos and interview can be found in 'International bnt.'