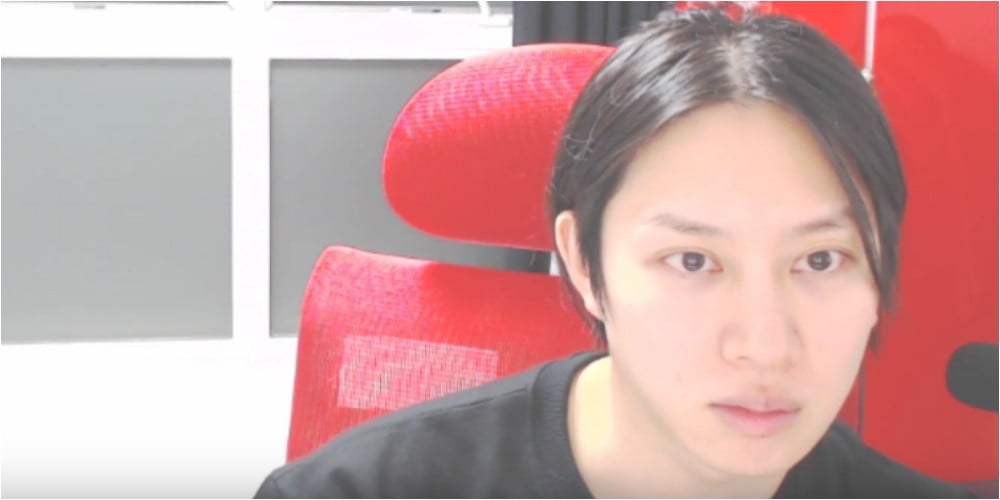 Super Junior's Heechul has turned into a gaming streamer.
On December 5, the idol star held his first live gaming stream on his new YouTube channel HEEtube. For nearly 3 hours, Heechul chatted with his fans and also showed off his gaming skills playing the games Lost Ark and PUBG. You can check out his first stream in the clip below.
He also Instagrammed, "I'm finally a game streamer. You can search 'Kim Hee Chul,' 'HEEtub' on YouTube. Ah I want to play old games. I used to be so good at it when I was young."