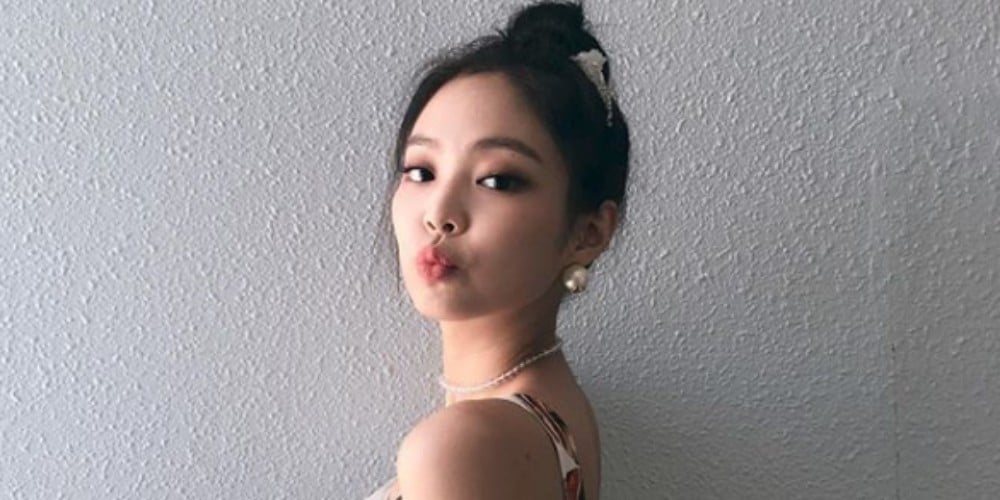 On December 7, The Hollywood Reporter released an interview with Jennie.

The idol star, who just recently made her hot solo debut with "SOLO," talked about the difference between group and solo promotions, Black Pink's plans in the United States, and more.
When asked if she felt any pressure being the first member of Black Pink to go solo, Jennie answered, "Well, I think it would be a lie if I say there wasn't any pressure. But I try to enjoy all [of] the process and I'm so grateful and so thankful for all the love that "SOLO" is receiving. It's just unbelievable. Thank you, guys."
Back in October, it was announced that Black Pink signed with Interscope Records of Universal Music Group for their U.S. debut. To the question asking about their plans in America, Jennie said, "Well, I'm not going to be the one spoiling anything. So, please look out for what's coming, guys!"
You can check out Jennie's full interview in the video.