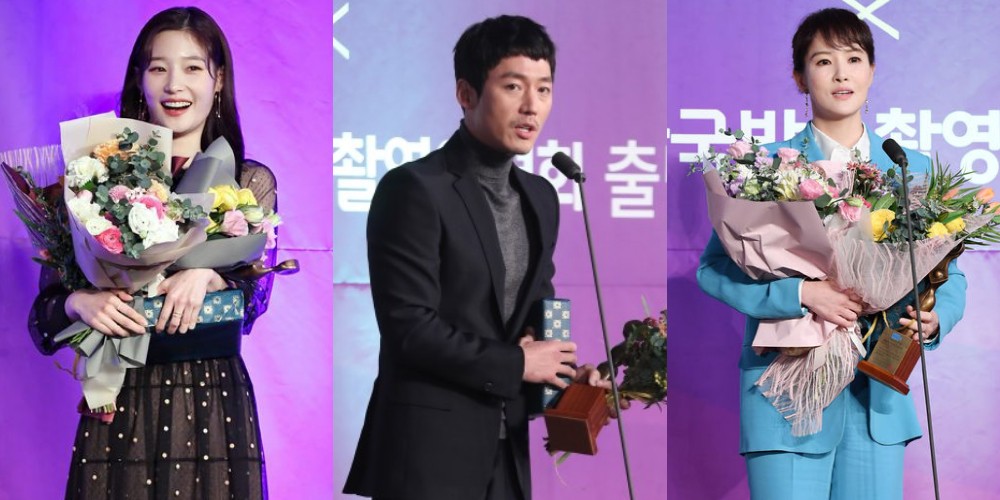 Jung Chae Yeon, Jang Hyuk, and Kim Sun Ah all won awards at the '2018 Grimae Awards' which took place at the KBS building in Yeouido on December 7.

The 'Grimae Awards' was established by Korean Directors of Photography Society back in 1993. The event gives recognition to directors of documentaries, dramas, and other contents who created outstanding cinematography. It also awards actors with notable performances. Various directors vote for the winners in the acting category.

In the acting category, Jang Hyuk of the MBC drama 'Bad Papa' received the award for 'Best Actor.' Kim Sun Ah of the SBS drama 'Should We Kiss First' won the 'Best Actress' award and Jung Chae Yeon of KBS 2-episode drama 'to.Jenny' received the 'Best New Actress' award.

Congratulations to the winners!