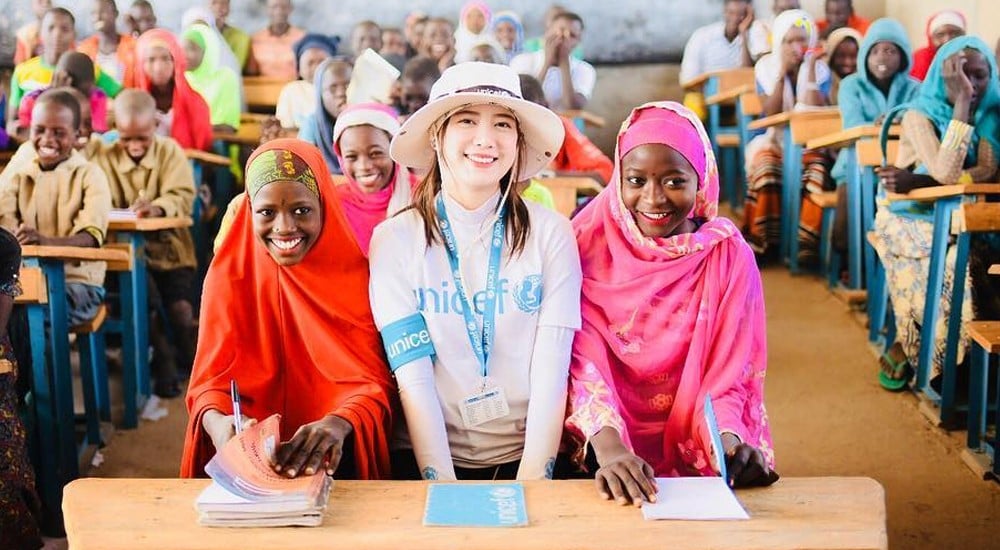 Goo Hye Sun recently wrapped up volunteer work with UNICEF overseas.
On December 10, the popular actress shared images of her at a project site in the country of Chad, Africa, captioning the set with: "Thank you so much for letting your guard down and welcoming us."
In the images, she seems to be enjoying her time spent with local children, holding onto a sleeping baby in her arms, and posing for another photo where she is accompanied by children with big, bright smiles on their faces.

In response, her Instagram followers left her plenty of impressed comments regarding her humanitarian work:
"A beautiful heart," one commented.
"Humble actress, Goo Hye Sun," another wrote.

Check out the images from her trip below!