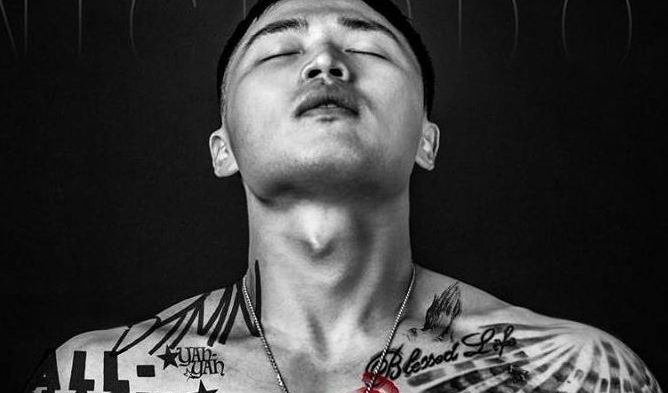 Microdot's parents are gaining attention once again.
Microdot's parents gained attention once again due to the possibility that the evidence against them may disappear. According to a media report, "After the controversy of Mr. Shin not repaying the debt, the victims have recently asked for confirmation for the local farmer's association to pay the debt instead, however due to lack of documents and evidence, they were rejected."
According to the Credit Information Act, financial institutions should remove credit information 5 years after the business with the customer is finished. As a result, Mr. Shin's loans were classified as write-offs and the transaction ended in 2003-2004. Five years after the annulment, 2008-2009, was the deadline for holding the transaction information on Mr. Shin's loans.
According to the reports, the local farmer's association kept the documents in paper form, however an official of the financial institution A said, "In terms of the legal issue, I have been unable to talk to the people involved due to violations of the personal information laws."
Microdot left 'The Fishermen and the City' and ceased activities as of now.