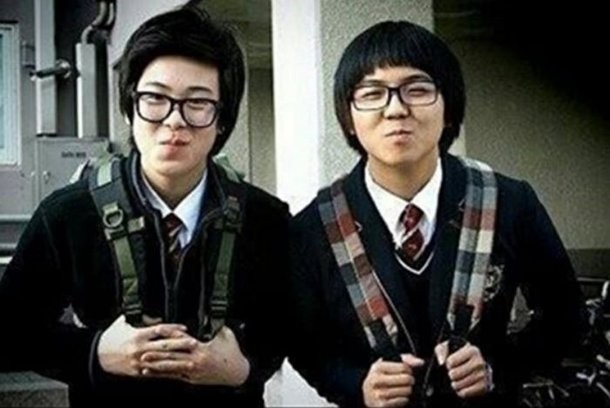 Block B's P.O and Winner's Song Min Ho are gaining attention for their past.
In a recent online community, a video of a past variety show in 2009, 'Infinite Girls Season 1' has surfaced. In the video, the panels visited Hanlim Arts High School and showed a scene of students competing against each other. P.O, who was attending the school, was caught on screen.
At the time, P.O, who had an afro competed with MBLAQ's members G.O and previous member Thunder to see who can eat a lemon and whistle the fastest.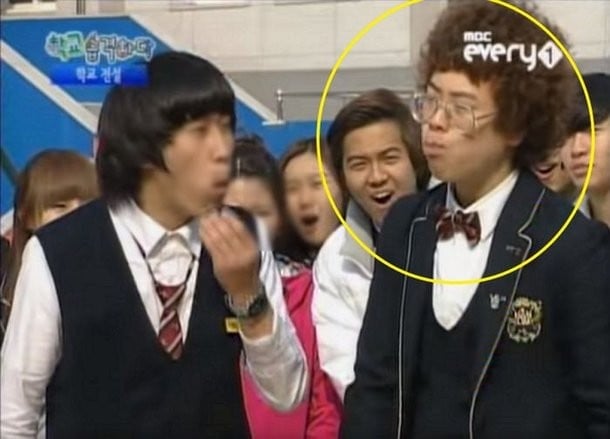 Along with P.O, another students standing behind the panels in a white padded jumper grabbed attention. This was none other than Song Min Ho.
Song Min Ho, who was friends with P.O watched the game carefully in the back. As P.O won the competition, Song Min Ho was seen cheering, bringing laughter to the fans.
P.O and Song Min Ho are currently in the variety show 'New Journey to the West 6' and showing the chemistry of a 10-year long friendship.