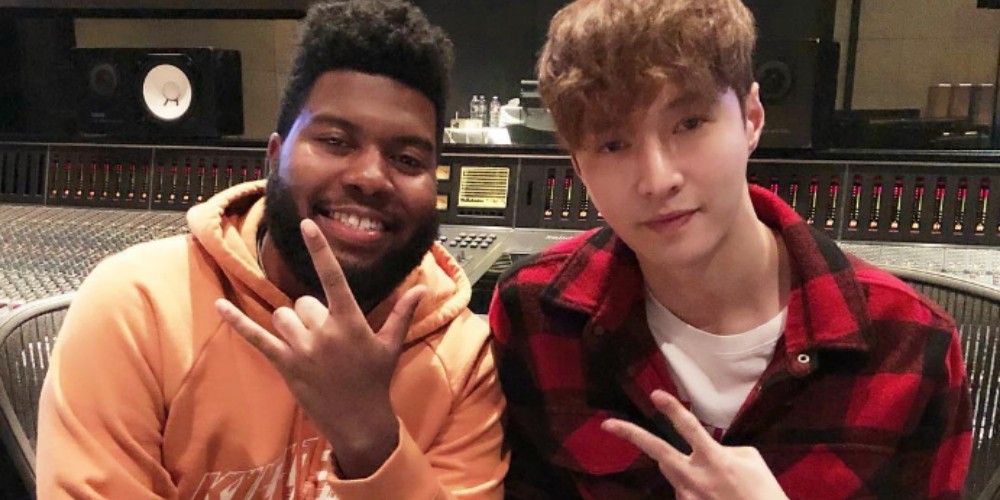 Lay x Khalid collaboration is expected to come soon!
On December 12, Shazam shared a photo of Lay and Khalid in the recording studio together. No other details are provided yet but fans are assuming a collaboration is on the way for the two stars.
Excited fans commented,
Meanwhile, Lay has been promoting in the United States following his American debut with "NAMANANA."