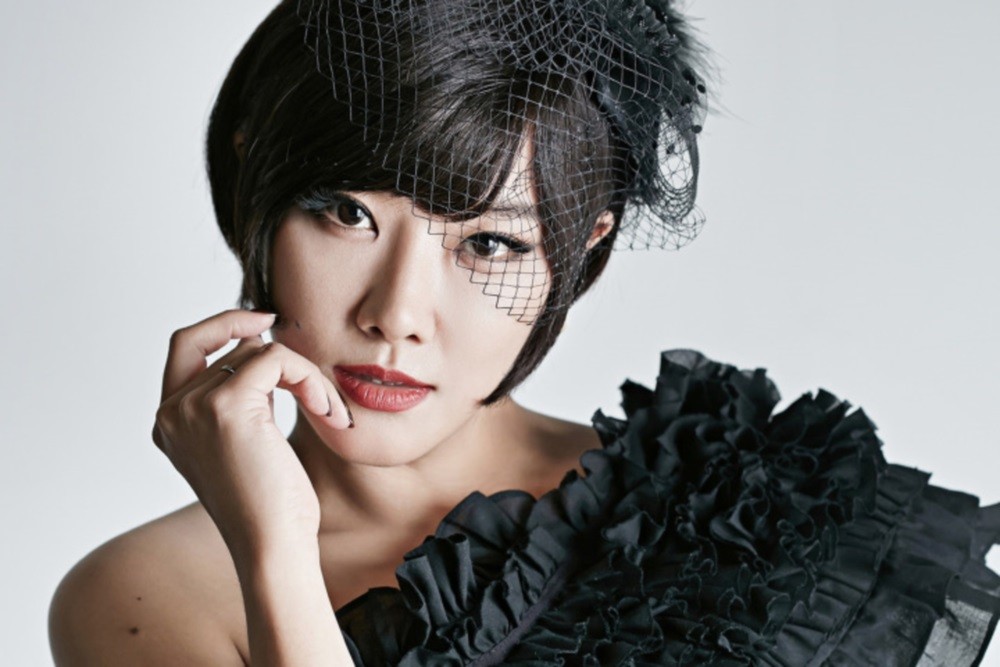 Clazziquai's Horan will be returning from her hiatus after her drunk driving controversy.

In January of 2017, Horan was fined 7,000,000 KRW (approximately 5,800 USD) for her third drunk driving offense and subsequently went on hiatus. On December 20, the singer spoke up for the first time about her drunk driving incident on a podcast, where she apologized and announced her plans to return from her hiatus. She expressed, "It's been 2 years since I've greeted you all, and I'm being very careful. I want to apologize and receive forgiveness."


Horan will be launching her own music podcast and plans to return to broadcasts.

Stay tuned for updates.