Fans are not letting
Doojoon
miss out on
Highlight
's comeback.
Highlight is making a comeback this month with the special album 'Outro.' Unfortunately, Doojoon is unable to participate because he's away for mandatory military service. That meant the concept photos for 'Outro', of course, only showed the 4 remaining members, but fans are not letting Doojoon be left out. 
As you can see below, the original photo shows
Junhyung
,
Kikwang
,
Dongwoon
, and
Yoseob
, but fans have photoshopped Doojoon right in the middle. 
Check out the hilarious results. 
Original: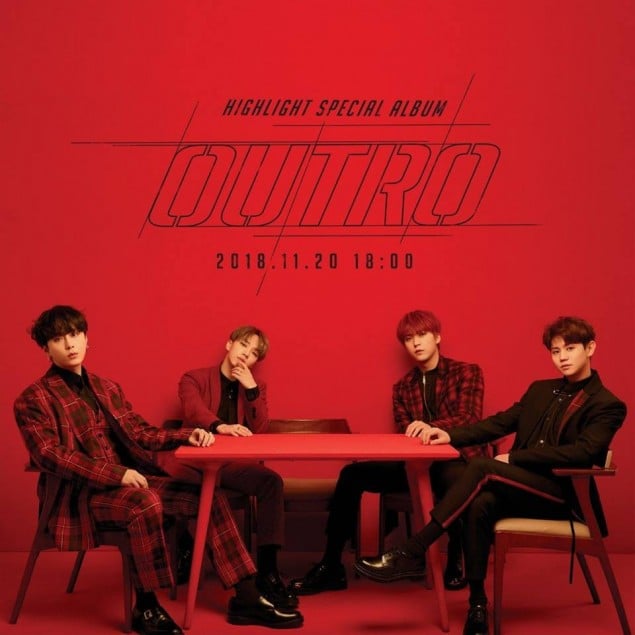 Doojoon just enjoying a meal right in the center: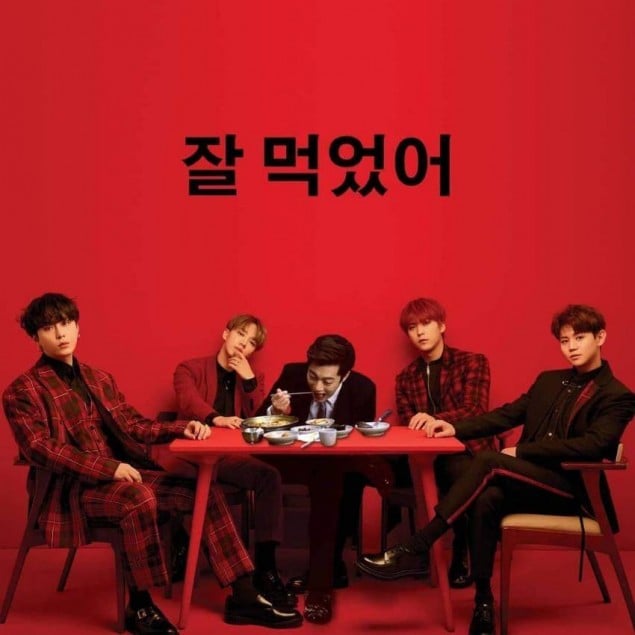 Doojoon confidently taking the center again: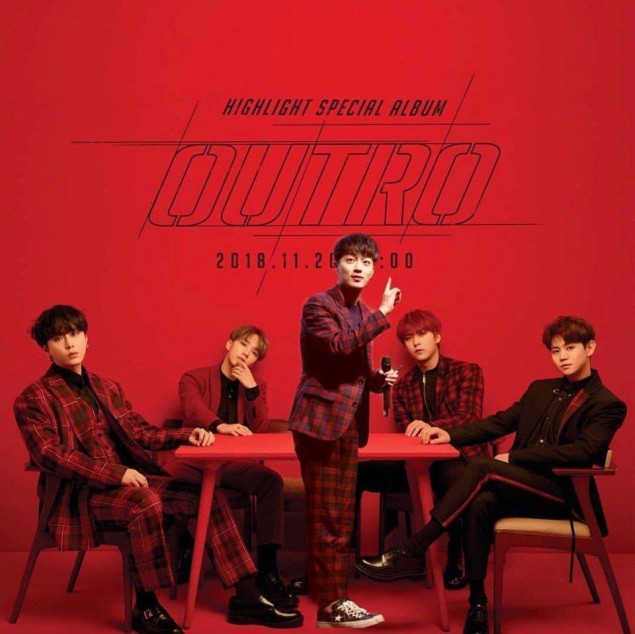 King Doojoong rules: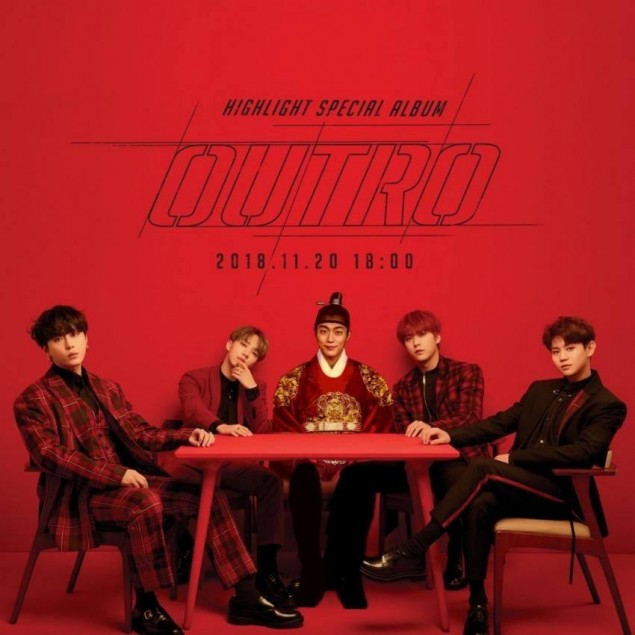 Original: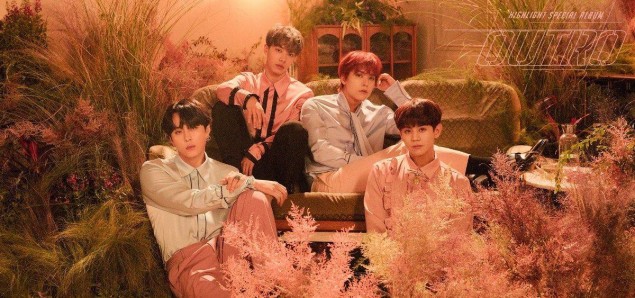 As if this is the original: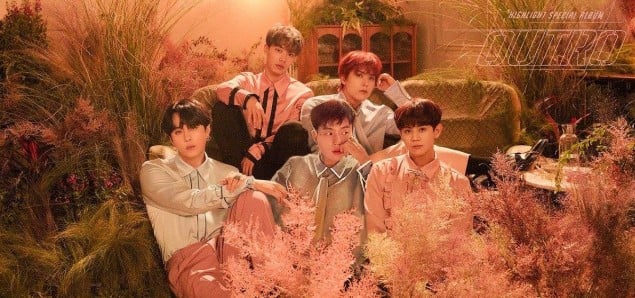 Meanwhile, Highlight is scheduled to drop 'Outro' on November 20.