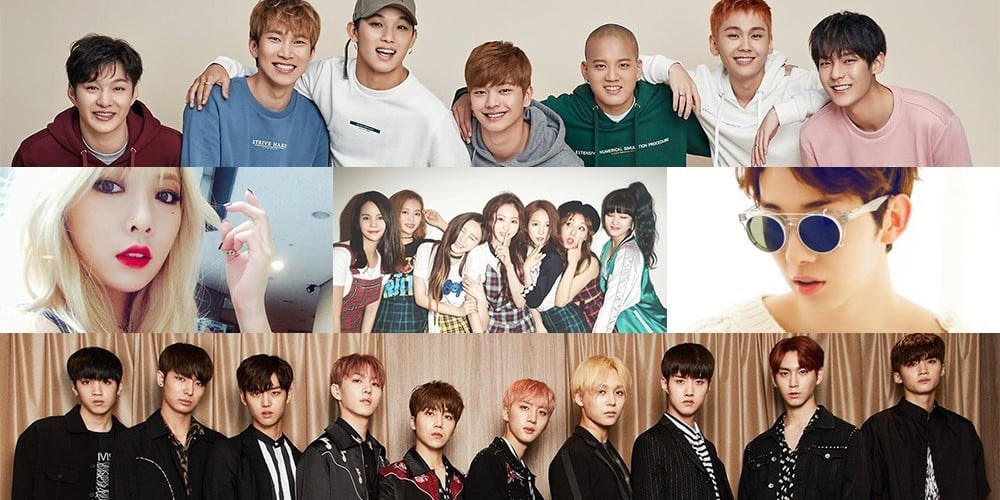 Well this certainly hasn't been a good year for cube in the mist of drama and dating scandals, who would've thought Cube had it all . But in all sense on a personal note do cube really treat their artist bad as netizens describe they would , However they have invented one of the most legendary popular groups ever known to man such as 4minute , Beast *( formerly known as highlight) and Apink .
As these groups are popular to the kpop scene now ,however many persons have blamed cube for their misguide and irresponsibility behavior which lead to disbandment , A member who are forced to leave and a group who have to make their own company to order to promote their group after they company choose to abandon them. However this leads to many people feeling distraught after the disbandment of 4minute which many people cant get over the fact Despite Group disbandment was shock and unexpected Even though JiHyun had already indicated during Hate promotions that if they didnt perform well the group was given some sort of ultimatum, and that it was also reported that only certain members were given a new contract (Hyuna for sure, likely Gayoon, maybe Jiyoon?), but others were not. But sure believe the official statement because we all know from similar cases those are supposed to view the truth. leaving Hyuna as the only money maker to save cube hence her popularity. Using her as an puppet ,Over sexualization of Hyuna but hyuna is not the only who had suffer cube delinquency , how they handle G.NA scandal so to speak which leaves us in amiss which is why we still don't know what happen and making CLC a great comeback with hobogoblin and go to cutesty concept was dumb the list goes on. The worst of one all having hyuna and E'dawn kick out of company and said on the next day she isn't kick out is just hella dumb ...
But lets be real I mean CLC who are very talented group deserve to have good first win for once ,their song black dress was really powerful upbeat comeback and no first win was disappointing hence giving away another good song to another group even though CLC were giving hints of a comeback is arghh........ but you know what I'm positive that they will get a hit someday ,SOMEDAY!!! lol moving on lets hope G- iDLE Doesnt suffer the same terrible Management as their senior groups.