Chinese netizens are angered once again at
Yang Hyun Suk
.
According to Chinese media outlets Sina, Tencent, and more, Chinese netizens are expressing fury at Yang Hyun Suk, and stating, "YG should stop coming to China to make money."

[SEEALSO]https://www.allkpop.com/article/2018/10/yang-hyun-suk-apologizes-for-controversial-depiction-of-china-on-yg-fso[/SEEALSO]
In October,
YG Entertainment
's sitcom, 'YG FSO,' came
under fire for the controversial depiction
of China. The program showed a map of China but a big chunk of China was removed. Also, men in traditional Chinese clothing were tied up in ropes and one of the men says, "
I'm a pig.
"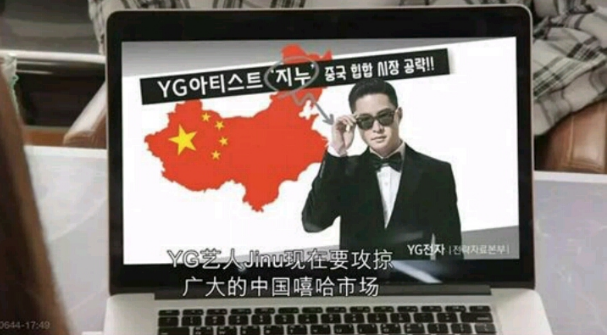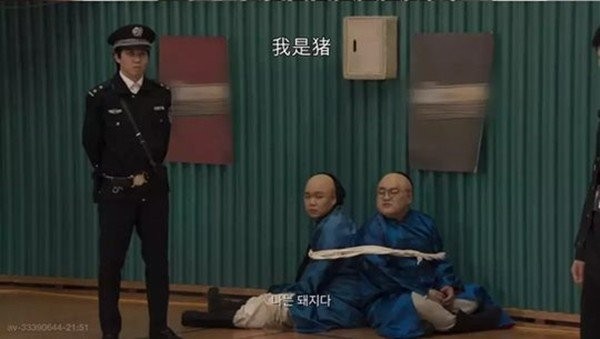 In response, Yang Hyun Suk issued
an apology via Instagram
, stating, 
I sincerely apologize to the Chinese fans. I have ordered editing and deletion of the parts containing wrong information. We'll be more cautious and careful from now on."