Yang Hyun Suk
apologized for the controversial depiction of China on
YG Entertainment
 sitcom '
YG FSO
'.
The episode released on October 5 includes a story about singer Jinu targeting the Chinese hip-hop industry. A map of China shows up during this part, and in the map, a big chunk of China has been removed. Issues involving territory and its division are a sensitive topic in China.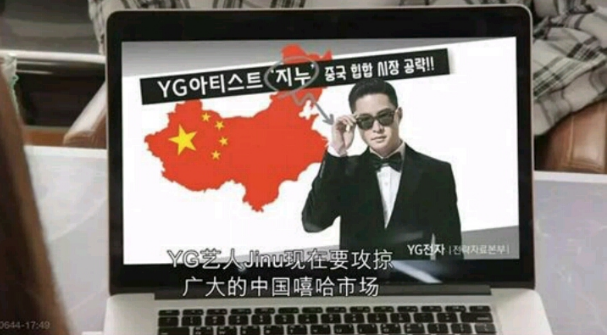 In addition, men in traditional Chinese clothing are tied up in ropes and one of the men says, "I'm a pig."


Angered Chinese fans fired criticism and complaints on Yang Hyun Suk's Instagram. Comments stated, "Screw you and your dumb concept. If you ain't respecting others, especially an entire country where you earn hell lots of money from, you don't deserve any respect yourself. Apologies don't count this case. You better understand if you are gonna earn any money from now on from China, your artists are the ones who should get it. You and your company should now f*ck off."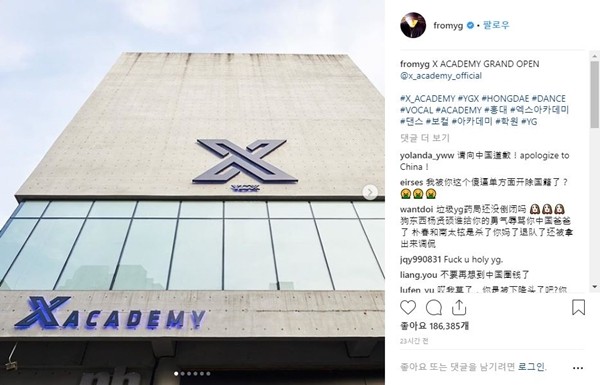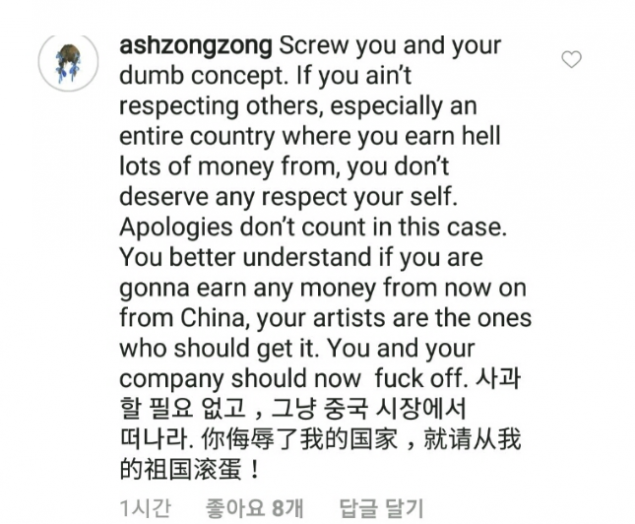 In response to the issue, Yang Hyun Suk issued an apology on Instagram. He stated, "I sincerely apologize to the Chinese fans. I have ordered editing and deletion of the parts containing wrong information. We'll be more cautious and careful from now on."