Idols frequently change up their looks for different performances and events, and a common way for them to change their aura is through their hairstyles. Check out these male idols who can rock any type of hairstyle, whether that be long or short!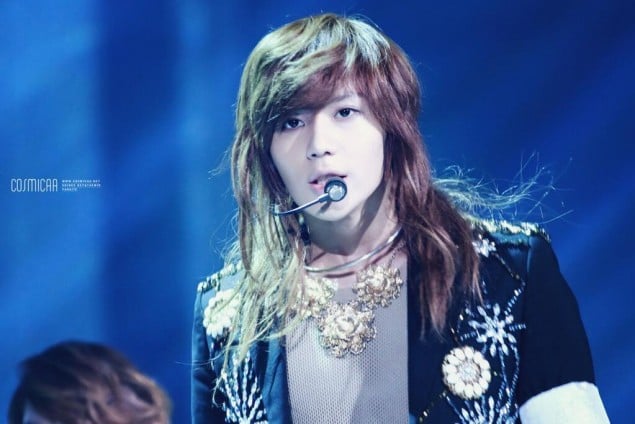 SHINee's Taemin
While SHINee's Taemin typically sports shorter hairstyles, he once had long hair. During the "Sherlock" era, his hair was long enough for him to tie it into a bun!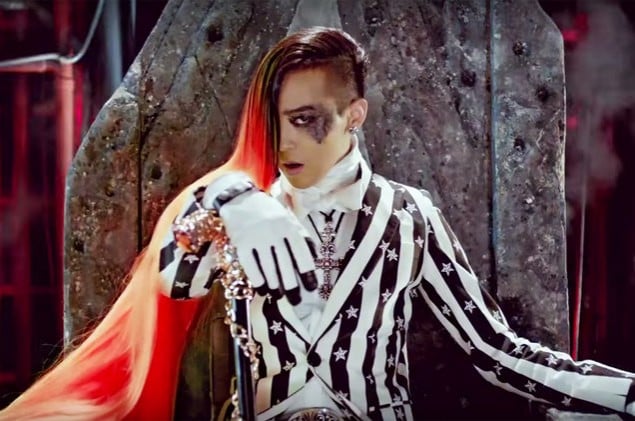 Big Bang's G-Dragon
Big Bang's G-Dragon is famous for his unique hairstyles. One of his most iconic hairstyles is perhaps the long, luscious red hair he rocked in the music video for "Fantastic Baby."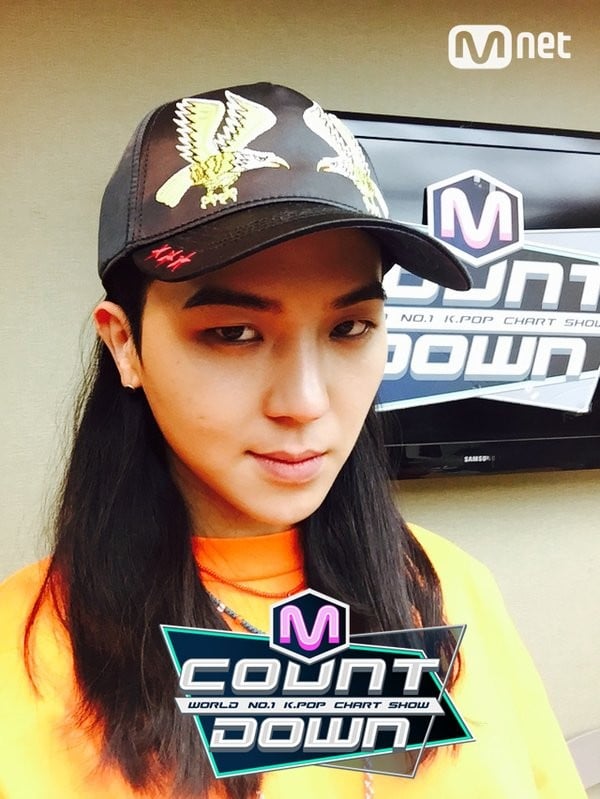 WINNER's Song Min Ho
WINNER's Song Min Ho has undergone many hair transformations. On 'New Journey to the West Season 4', he was forced to shave his head. But in 2016, he surprised fans with his long hair at the 'M! Countdown' comeback stage.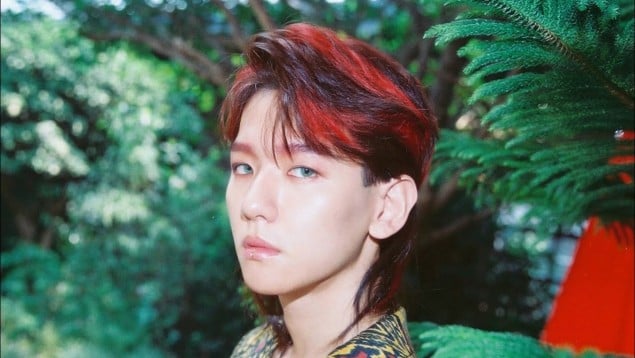 EXO's Baekhyun
EXO's Baekhyun shocked fans with his different hairstyle in the "Kokobop" era. He effortlessly pulled off shoulder-length red hair in the music video.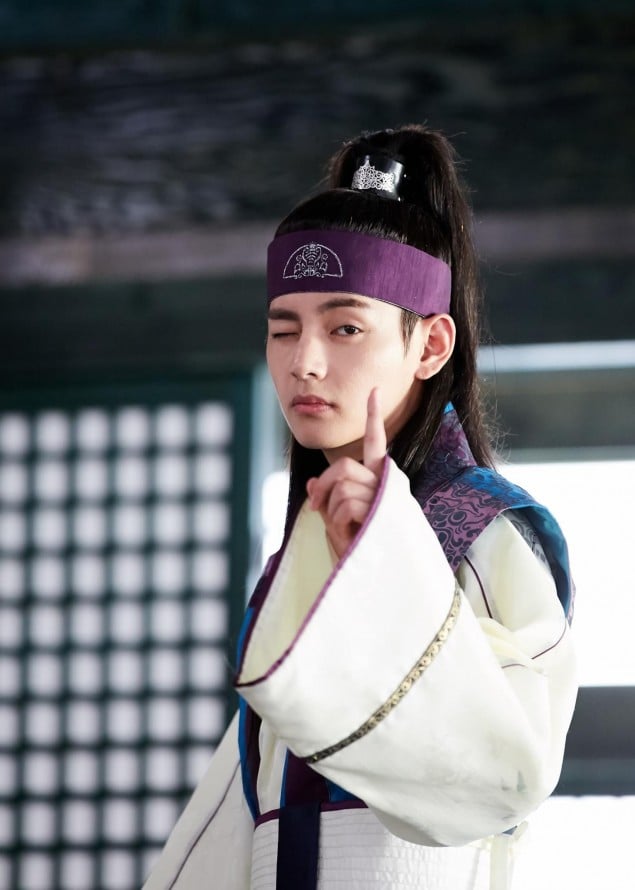 BTS' V
BTS' V usually rocks soft, luscious short hair. However, while filming the drama 'Hwarang,' he sported long hair to fit his character in the drama.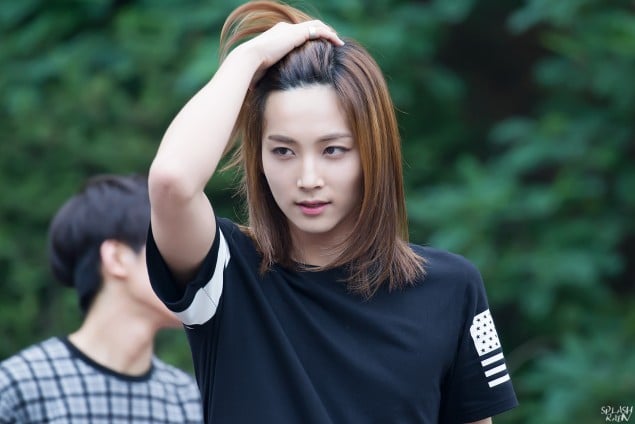 Seventeen's Junghan
Junghan completely transformed his aura when he grew out his hair to a shoulder length. In fact, his soft, shiny hair made all of his fans jealous!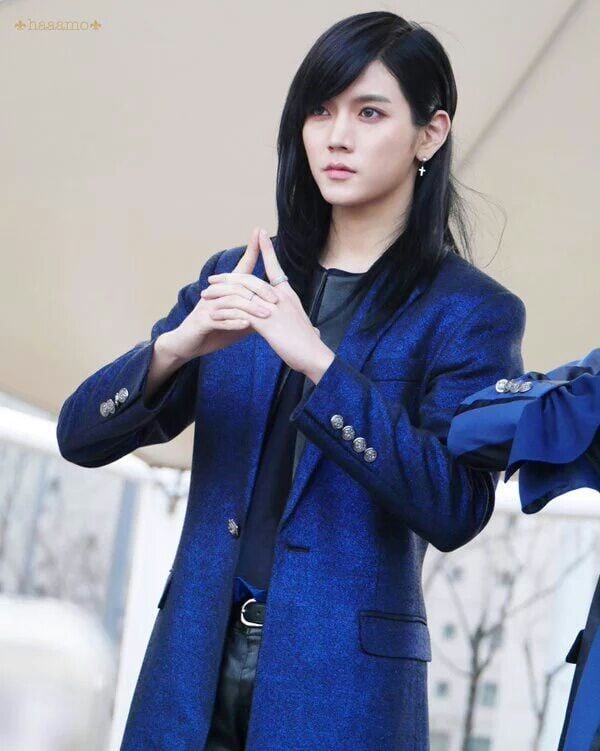 NU'EST's Ren
NU'EST's Ren can pull off multiple hairstyles, whether that be long or short hair. At a comeback showcase, he attracted his fans with long black hair and bangs.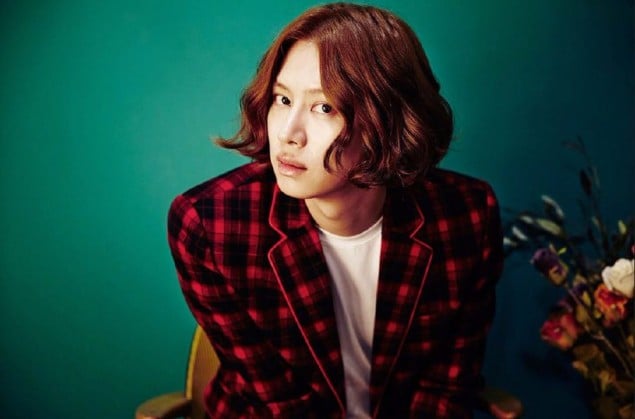 Super Junior's Heechul
Super Junior's Heechul is truly multi-faceted. He's not only extremely funny and talented but can also pull off long and luscious waves.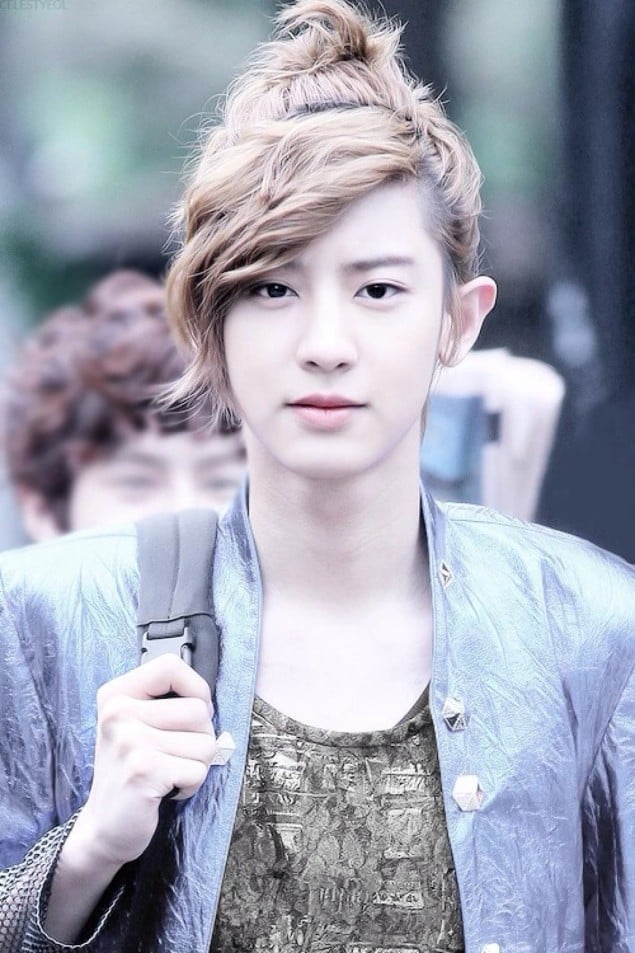 EXO's Chanyeol
Chanyeol's long hair era is one that fans cannot forget. Before EXO's debut, Chanyeol rocked long hair that gave him a flower boy vibe.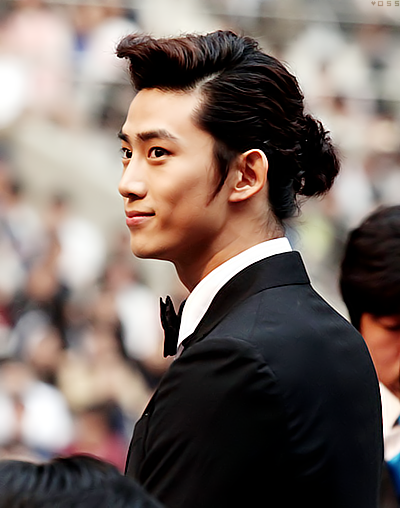 2PM's Taecyeon
Taecyeon has not been seen by fans with long hair for a while, but long-time fans cannot forget the longer wavy hair and ponytails that he looked charming in.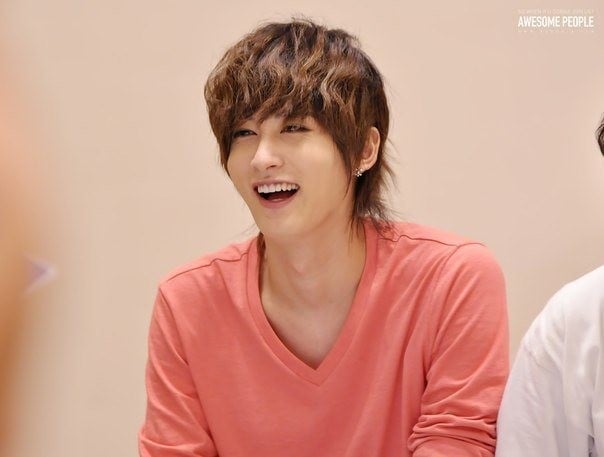 Block B's Jaehyo
Block B's Jaehyo pulled off a completely new look when he grew out his hair. His wavy brown hair in a ponytail is a look that fans will always treasure.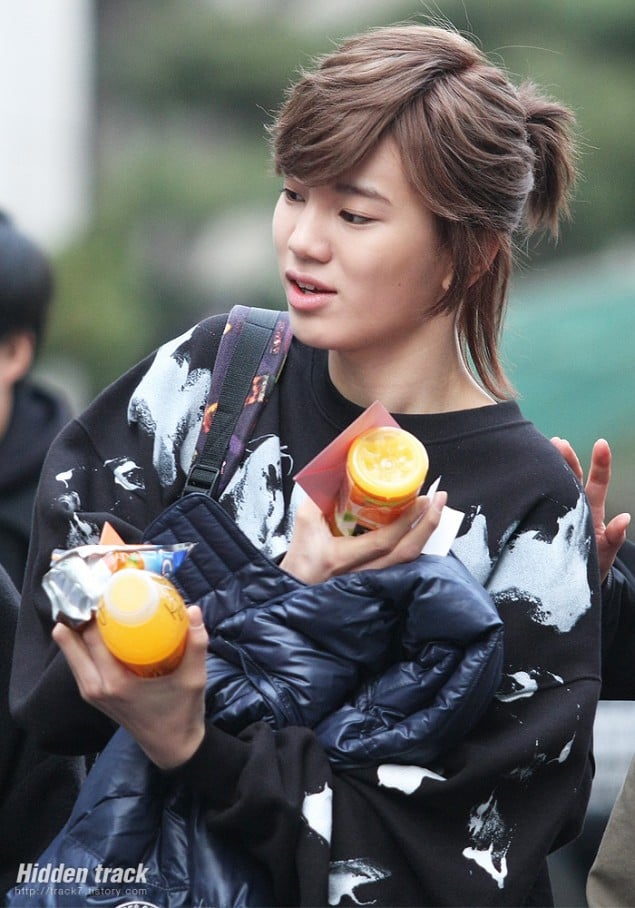 INFINITE's Sungjong
INFINITE's Sungjong has experimented with a variety of hairstyles, whether that be different hair colors or different hair lengths. At one point, he even rocked long, luscious hair!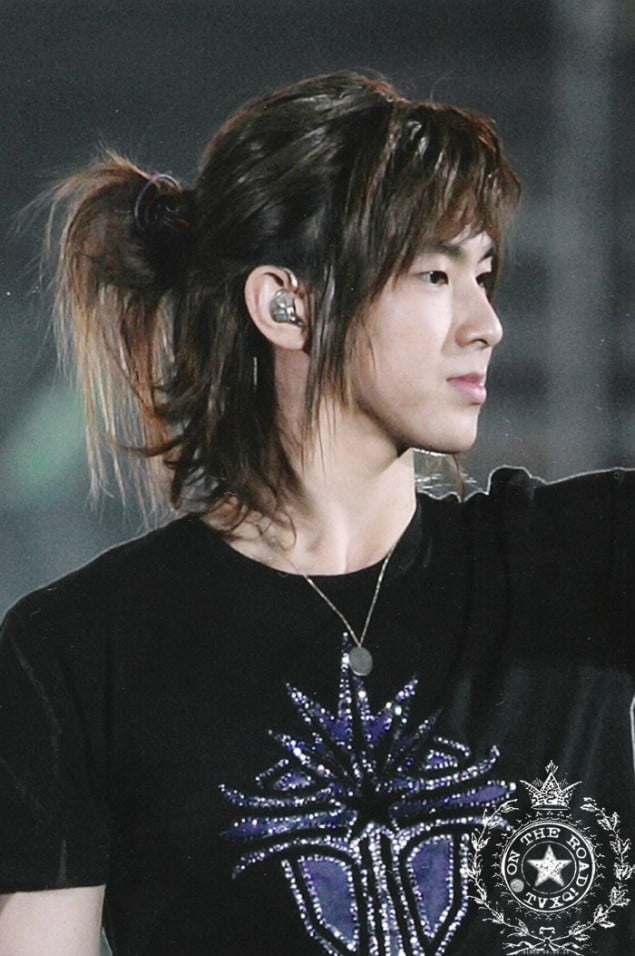 TVXQ's Yunho
TVXQ's Yunho's long hair is iconic among K-Pop fans. His long hair in a bun is a classic, especially for fans of older generation K-Pop.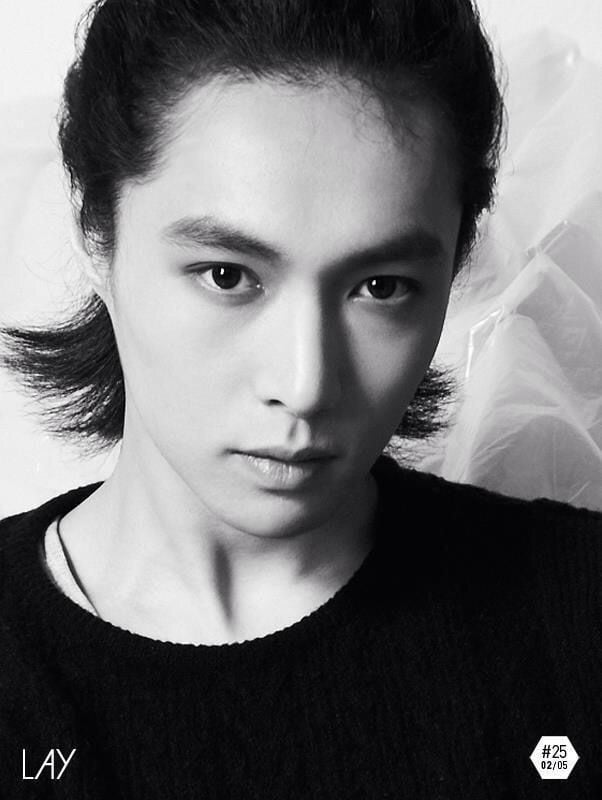 EXO's Lay
EXO's Lay captivated fans with his long hair in a half-up, half-down hairstyle. This look remains iconic for K-Pop fans to this day!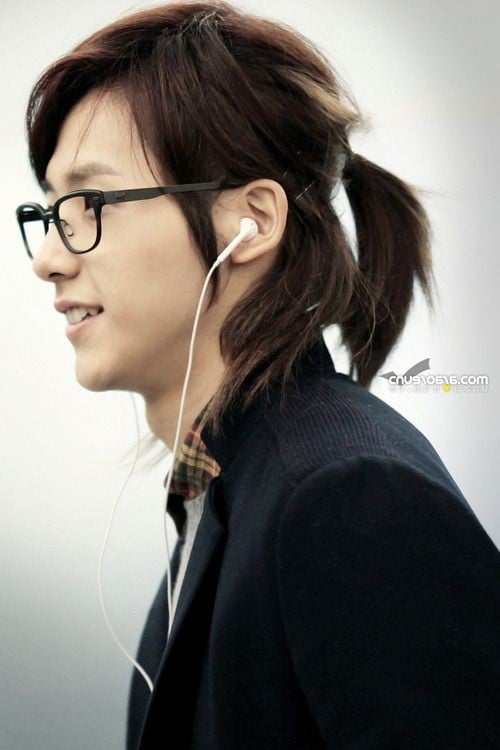 B1A4's CNU
B1A4's CNU looks completely different when he has short hair and when he has long hair. Nevertheless, he is able to rock both hairstyles!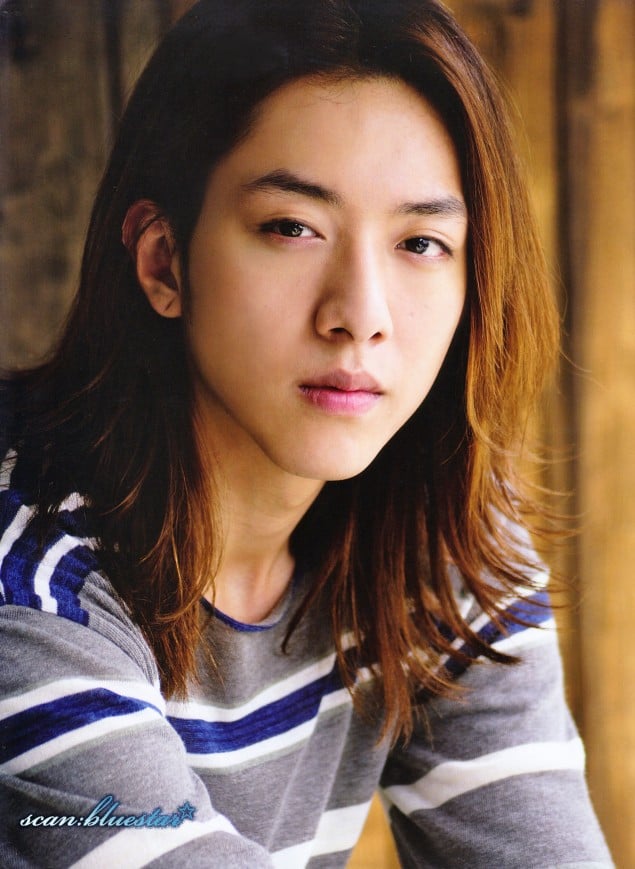 CNBLUE's Jungshin
CNBLUE's Jungshin is well-known for his long hair. His side-swept, shoulder-length hair is iconic in the K-Pop industry.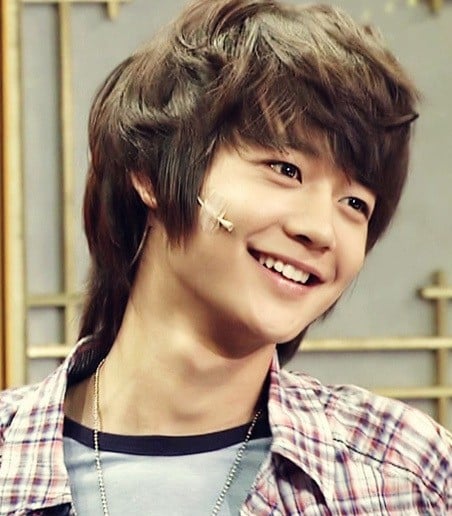 SHINee's Minho
SHINee's Minho's stunning appearance is undeniable. On top of his unbeatable visuals, it seems like he can rock any hairstyle, including long hair!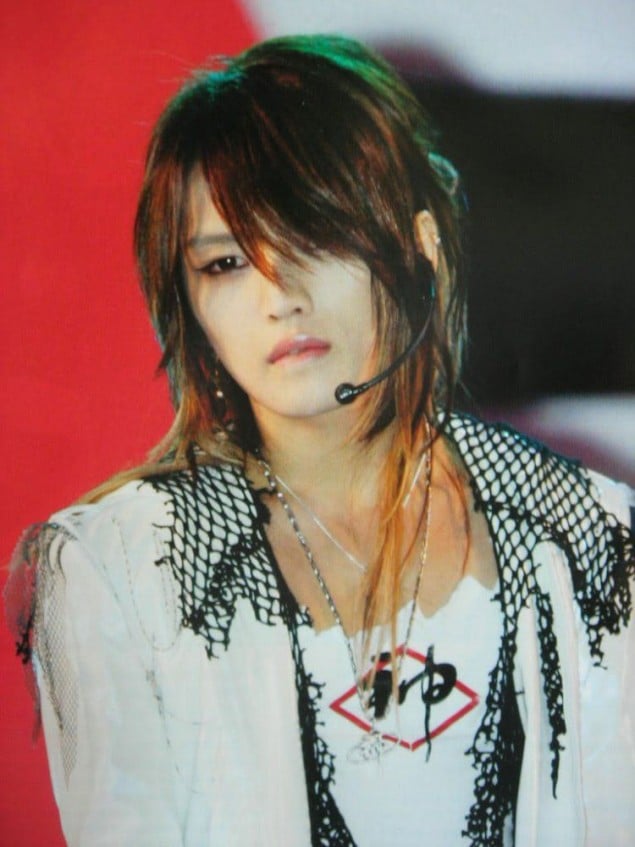 JYJ's Jaejoong
JYJ's Jaejoong normally goes for shorter hairstyles, but when he does choose to experiment with a longer hairstyle, he manages to still look great!