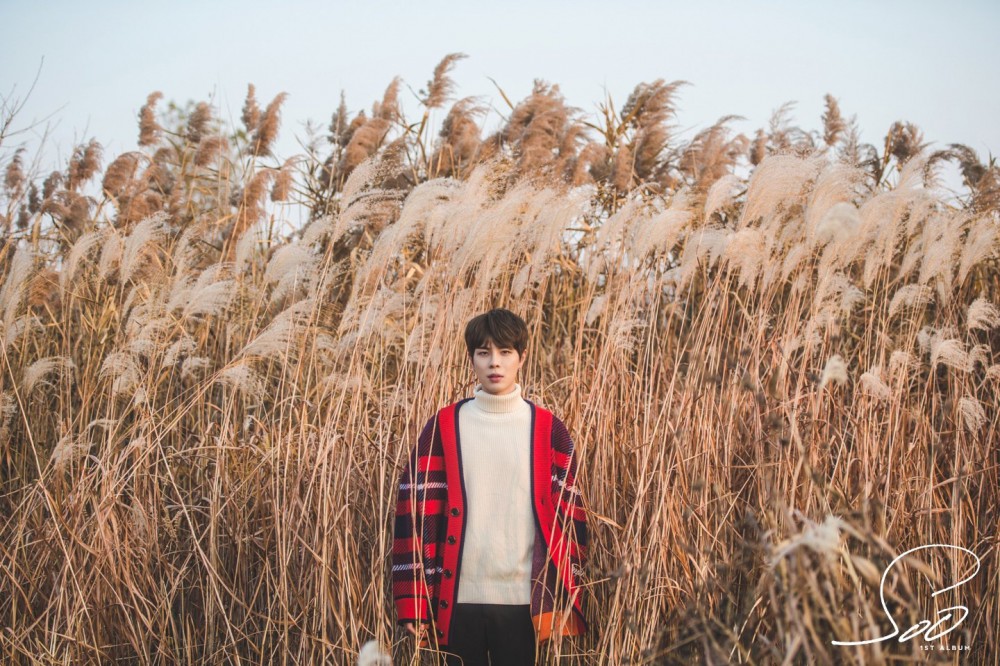 Choi Kisu, member of by group 24K, made his solo debut as Soo with a self-composed album back in December 2017. Whereas 24K releases trendy uptempo music, as Soo he wanted to release music in a ballad and indie style.
After starting up his own Youtube channel in July and releasing cover songs every week, Kisu uploaded his solo album to Youtube on the 3rd of October with the following reason:
"I uploaded the entire song because I thought there might be someone who cannot listen to my song because the music source is paid. Please listen to me a lot and love me a lot! 049❤️"
Not only did he upload this album, but also uploaded the audio for his featuring on Green Mango's song and uploaded TO.FOR YOU, his solo track on 24K's latest mini album Bonnie N Clyde. The song was written during a VLive he held with fans and was released as a gift to the fans after the news broke Kisu had to enlist in the army. It was decided he would sit out promotions for the album. He will enlist on the 8th of November and until then, will release a cover song every week.