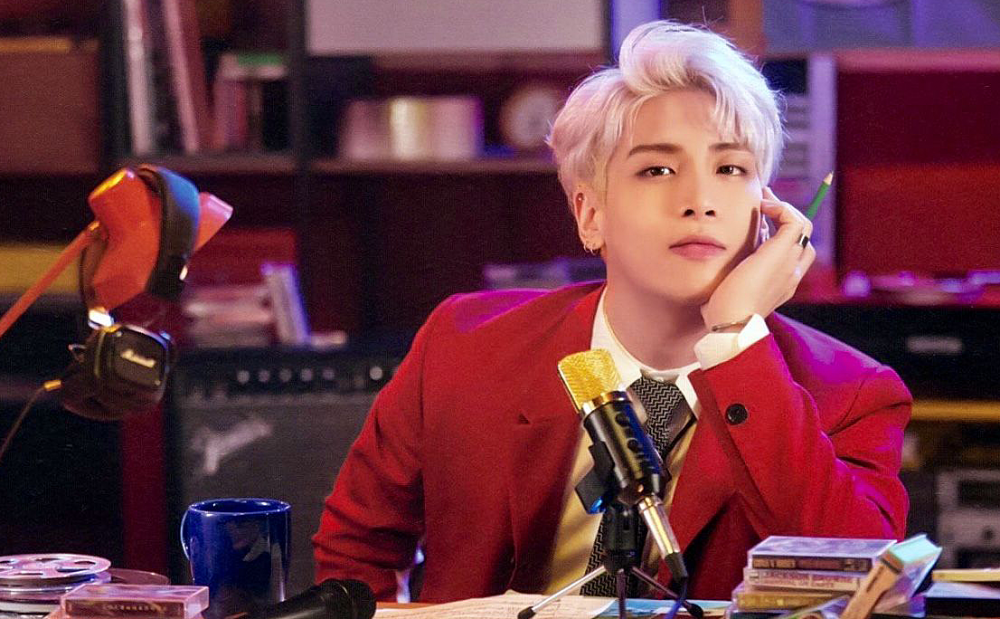 RISS International has a copy of Jonghyun's sixty-five page Master's thesis available online. It appears that Jonghyun completed this sixty-five page composition in February of 2017 while attending Myongji University, studying Film and Musical Studies in their graduate program.
Jonghyun's thesis, titled "The Study of Imagery Performing Art Stage", documents his research on pop concerts and stage musicals. It includes comparisons of SHINee's and EXO's concerts as well as the musicals of "Aida" and "Black Mary Poppins."
Twitter user Enxrima goes into further detail regarding his extensive composition in some of their tweets below:
Just read part of Jonghyun's Master's thesis/diploma work. He compared musicals with pop concerts. For musicals he chose "Aida" and "Black Marry Poppins" for concert "SHINee World V" and Exo's concert. He explained when SHINee World concerts started and what is the nickname to
— SHINee❤️Shawol (@Enxrima) October 18, 2018

The document, written and presented entirely in Korean, is available to view and download through RISS International. To view the paper (and download it), make sure to click the button on the top left of the article: 원문보기.


Many fans are hoping to see accurate translations popping up soon of this composition, and some have already mentioned their personal attempts to translate whatever they could to enjoy the artist's work in their native languages.