tvN
variety show '
Salty Tour
' has been penalized for airing an inappropriate scene breaking gender equality rules.
Back on August 18, 'Salty Tour' aired a scene where
Big Bang
's
Seungri
asked
Kim Se Jung
to pour beer to the male cast members she favors the most. Seungri said,
"Since you're on 'Salty Tour'... There are 5 guys here right now. Forget about their status and popularity. [Choose by] just considering their personality and style."
He then said,
"The five guys can empty their cups now. Se Jung, you hold this [beer] and pour it to the person you favor."

Kim Se Jung reacted flustered, and said, "What is this?" but then ultimately poured drinks to two of her favorite and two of her least favorite cast members.
Many netizens were uncomfortable and displeased with the situation that seemed to reflect a scene from an adult establishment.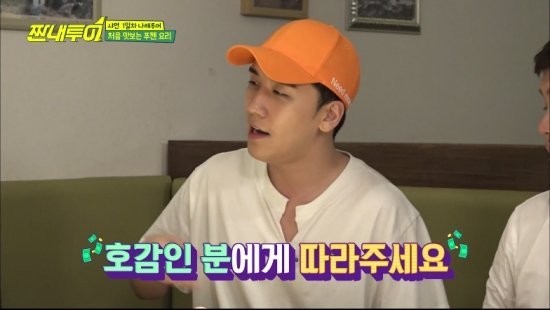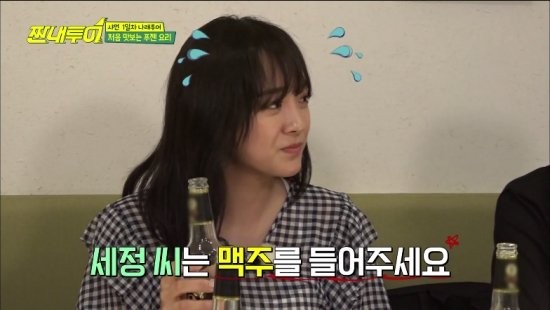 On October 10, the Korea Communications Standards Commission held an official meeting in Seoul to discuss the problematic scene on 'Salty Tour'. The show was deemed to have violated laws on gender equality, maintenance of dignity, and more. KCSC ultimately decided to penalize the affiliates of tvN, OtvN, and XtvN for airing the segment.
A rep of KCSC stated,
"The content could've been interpreted as sexual harassment, however, they aired it despite the concerns and possibility of criticism, and the program and the producers damaged the ethics and emotions of the viewers."