Popular children's program EBS's 'Live Talk! Talk! Boni Hani' is getting a new 'Boni', a.k.a a new male MC!
This new Boni will be taking over the show as the 14th Boni in the program's history. You can check out just how long a history 'Boni Hani' has had since its beginning in 2003, through a teaser below for the new MC's instatement episode, coming up on September 17:
'Boni Hani' also shared some "hints" about the upcoming Boni, a rookie male idol, through these photos below: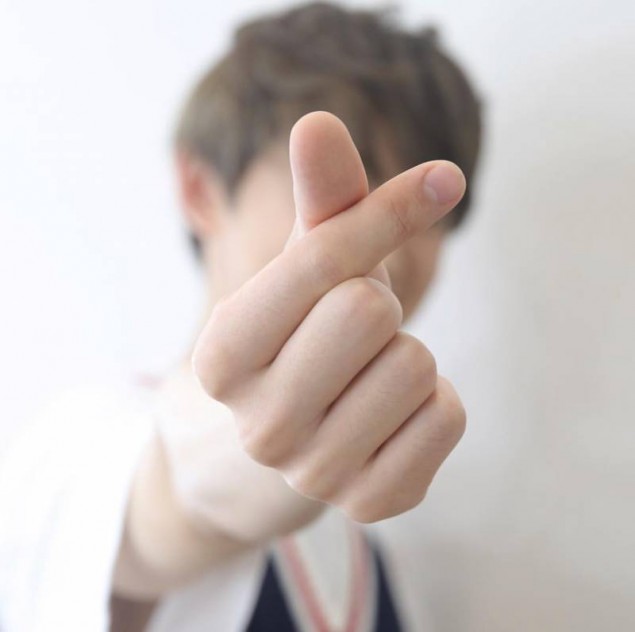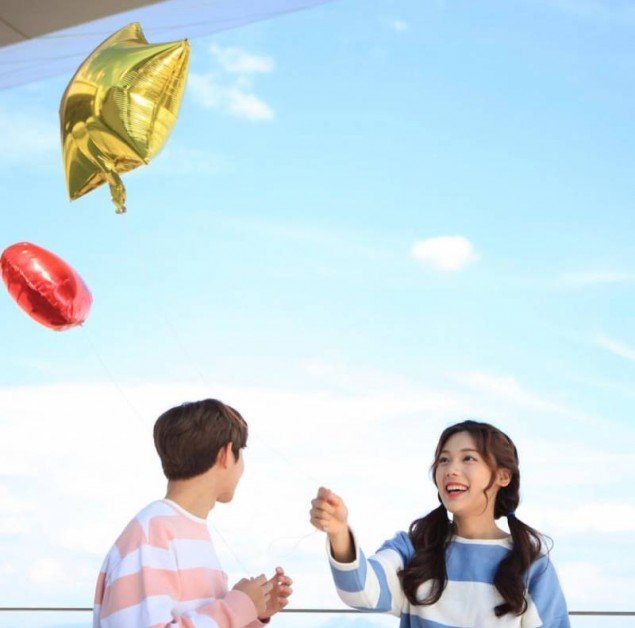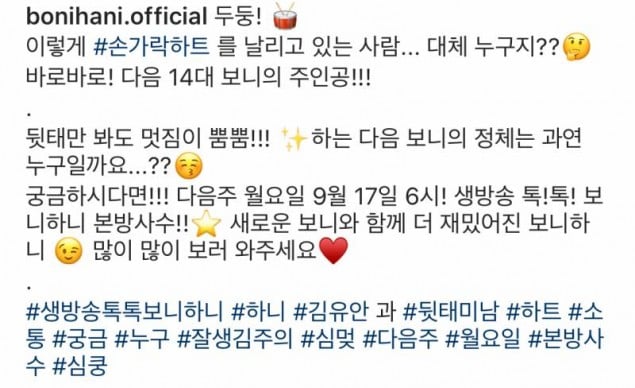 Need more clues as to who this "handsome backside" belongs to?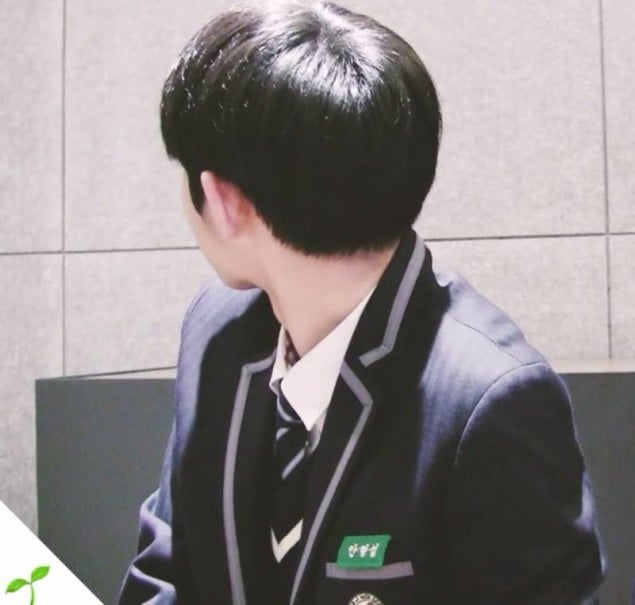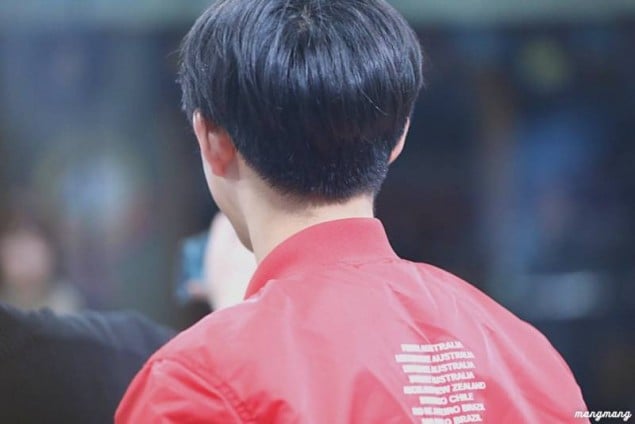 It's former '
Produce 101
' season 2 contestant and idol duo
Hyung Seob & Eui Woong
member,
Ahn Hyung Seob
!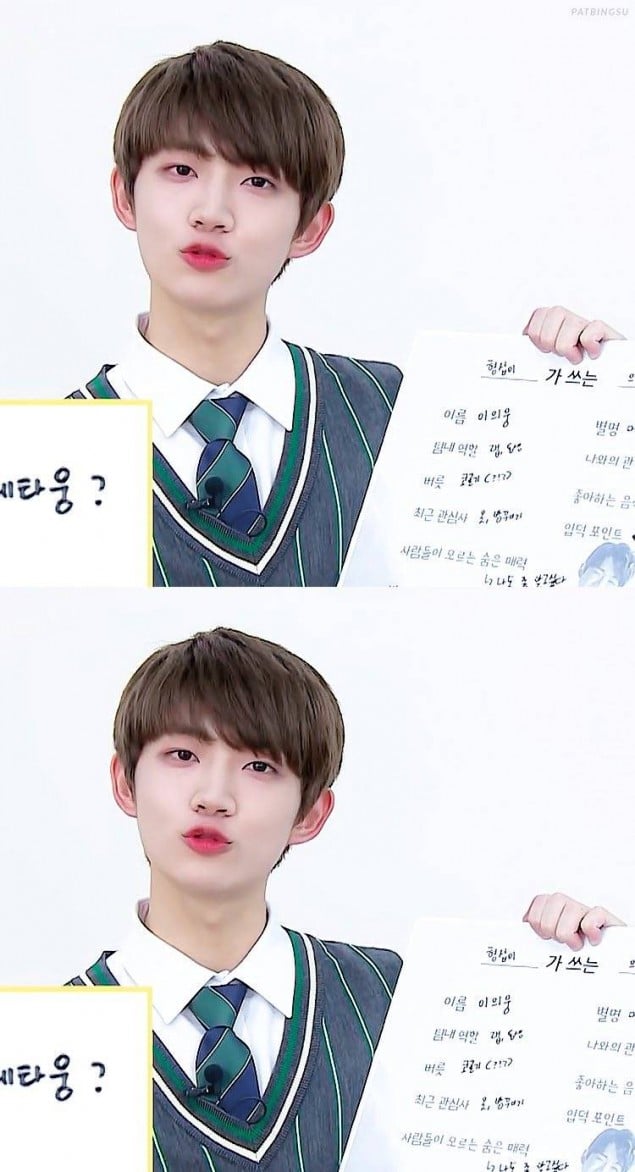 Ahn Hyung Seob's first episode as the 14th official MC (a.k.a Boni) of 'Live Talk! Talk! Boni Hani' airs on September 17 at 6 PM KST! He'll be joining the current 'Hani' Kim Yoo Ahn, leading various segments of the program including live chats with viewers, solving elementary schoolers' problems, and more!