Gordon Ramsay
reacted to
Mark
's cooking skills. 
On June 4, a fan of NCT asked the world-famous chef to share his thoughts on Mark's fried eggs. Mark made the fried eggs
 during an appearance on
MBC
's
'
It's Dangerous Outside the Blanket
.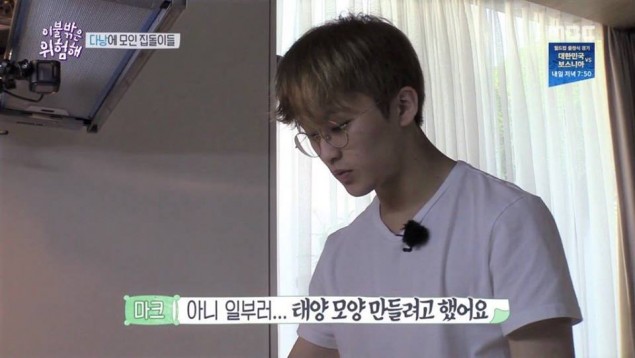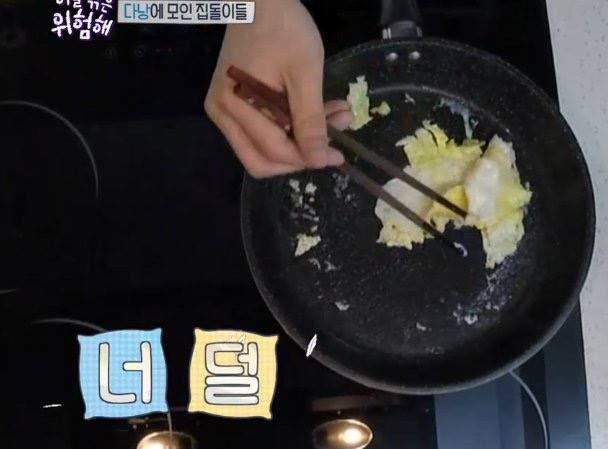 The fan tweeted, "@GordonRamsay my boyfriend was making eggs... What do you think?" In response, Gordon Ramsay suggested she dump the man with terrible cooking skills, and said, "Get back on Tinder!"