With the '
2018 Pyeongchang Winter Olympics
' coming to a successful close,
MAMAMOO
's
Whee In
and Olympic athlete
Kim A-Lang
are in the spotlight for their striking resemblances.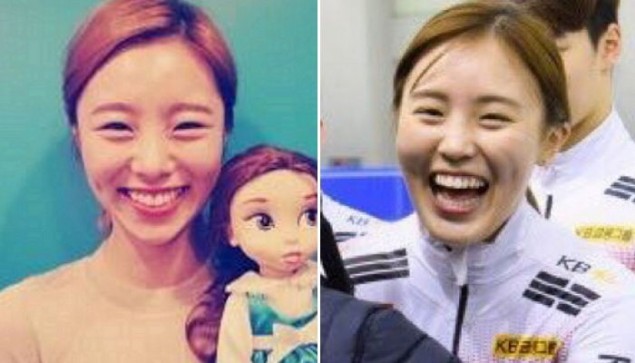 On February 26, Whee In interacted with fans via Naver 'V' Live where she came across the comment, "You look like athlete Kim A-Lang."
Upon hearing this, the MAMAMOO member responded, "I get that a lot these days." As she explained, "I think I kind of look like her as well, when I don't have much makeup on my face."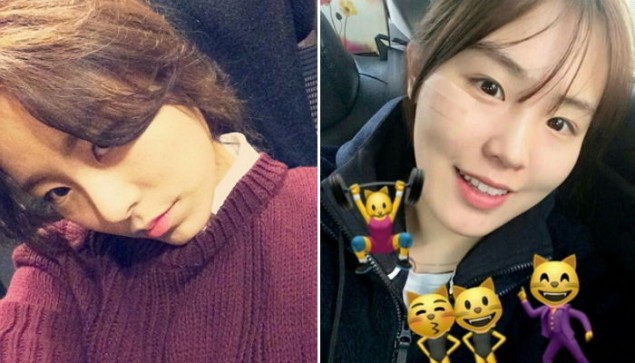 Whee In then mentioned, "She (athlete Kim A-Lang) is much prettier and pure than I am. But apart from the fact that we resemble each other, I find it shocking that we were both born in the same town within the same year."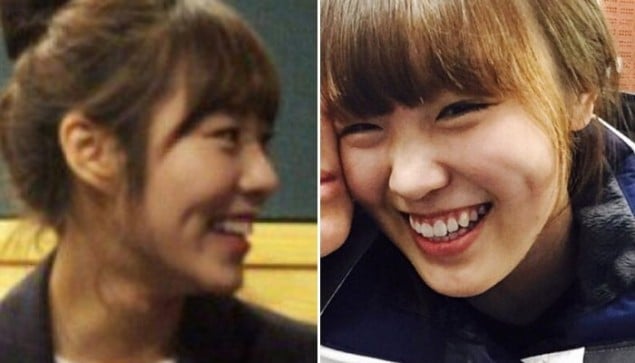 As a matter of fact, both women were born in the year 1995 in Jeonju city.  Whee In was born in the month of April, whereas, Olympic star Kim A-Lang was born in August.
The two ladies also happen to resemble each other quite much, sporting cute dimples whenever they smile brightly.  They could potentially pass as sisters!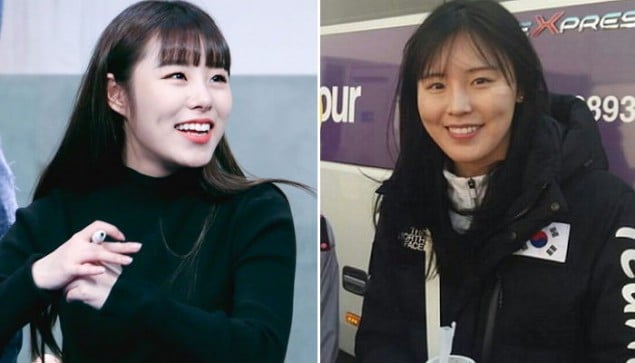 Such talented individuals are receiving much attention among netizens. 
Meanwhile, athlete Kim A-Lang scored a gold medal in the women's short track 3,000m race on February 20 at the Winter Games.  Whee In, along with the rest of MAMAMOO, is set to make a comeback with "Yellow Flower" next month.
Can you tell the difference?