Ed Sheeran
received heavy criticism from Korean fans for using a design that resembled the Japanese rising sun flag.
Recently, Ed Sheeran shared a promotional video for his Podcast with George Ezra via Instagram. The background to the clip had a red circle with streaks beaming off of it.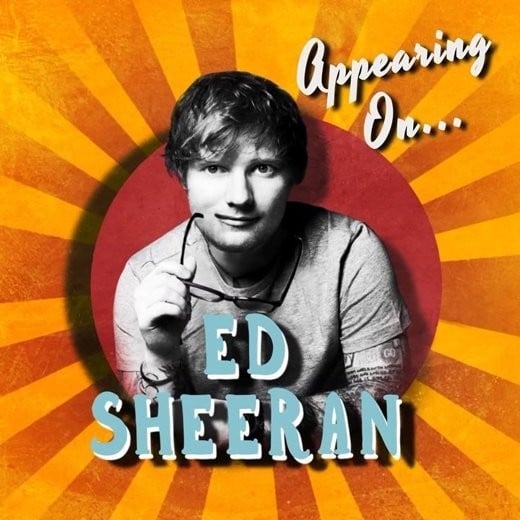 Netizens claimed the design is greatly similar to the rising sun flag of Japan. Korean fans were especially disappointed and took over his Instagram comments with criticism. The flag is symbolic of the Japanese empire and a painful reminder of the cruelty of the Japanese rule over Korea.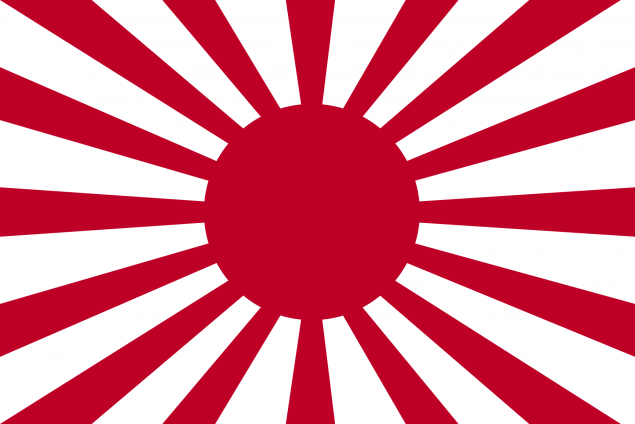 However, Ed Sheeran continued making posts on Instagram with no particular feedback, leading to more disappointment to Korean netizens. Then on February 14, the singer finally deleted the post.
The rising sun flag has also caused controversies to several K-Pop stars in the past. Back in 2016, Girls' Generation's Tiffany was heavily criticized for using the flag on Korea's Independence Day. The controversy ultimately led to her departure from KBS 'Unnies' Slam Dunk'.

The use of the rising sun flag is not taken lightly by Koreans. In fact, it's a serious issue that many find offensive. With this in mind, netizens continue to bash Ed Sheeran for using such design, and commented, "Are you kidding me? What a dirty jerk", "Don't come to Korea", "English trash."