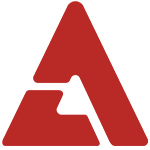 Wonder Girls' Sohee showed fans what's hot this summer for '8seconds'.

Sohee, who recently became the muse for '8seconds' summer clothing line, answered the questions, "What's Hot?", "What's hot pants?", and "What's hot style?", in her colorful, breezy crop tops and shorts. She also made sure to give the trademark chic look she's known for.

Find out 'What's Hot' in the pictorial below!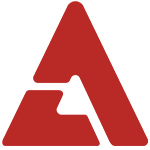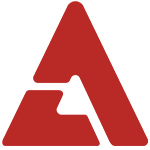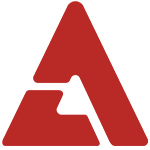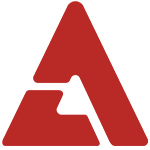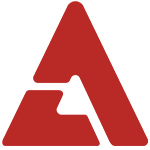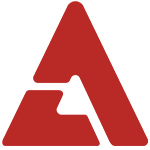 Also check out Sohee's CF!



Tip: WonderFacts