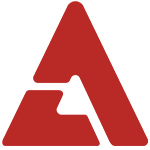 ZE:A's Kevin previously rang the hearts of the viewers of 'Yoo Hee Yeol's Sketchbook' when he crooned a little bit of Michael Bublé and Blake Shelton's "Home" when he featured as a guest with some of his members. For all the fans who weren't satisfied with his short bit on the show, now you can get a full taste of the song through a new video clip!

Released officially through the group's YouTube channel, Kevin once again mesmerizes with his beautiful voice and cover, that should leave fans swooning.

Check out his cover below!