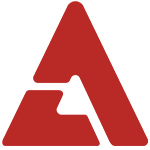 Actors So Ji Sub and Gong Hyo Jin are up for the leading roles in SBS's new drama 'The Sun of My Master'.

The new drama is about a woman who can see ghosts and a man who protects her, and is currently on schedule to being airing in July!

The reps of the two revealed that they "have received offers to star in the film and are currently going over the offer."

It'll be about a year since So Ji Sub was last on a drama series, and 2 years for Gong Hyo Jin, and seeing that they've never co-starred with one another, anticipation is rising for their casting confirmation!