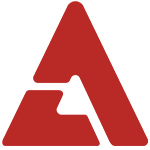 Ladies and Gentlemen, Psy has reached 100 million views on YouTube.

It wasn't surprising to see Psy's new "Gentleman" music video amass so many views in such a short time and breaking records. 

He had amassed 60 million views in 2 days, and he's reached 100 million views already, in just over 3 days. But he's not done yet! The views for Psy's "Gentleman" music video is increasing at an alarming pace.

Looks like he's well on his way to achieving 1 Billion views.