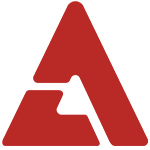 Jay Park has just released the music video for "Welcome"! Although it's his birthday, he decided to gift his fans with a music video full of eye candy.

Jay's comeback single album contains the title track "JOAH", in addition to two coupling tracks, "1HUNNIT", and "Welcome" for a total of three songs that covers the genres of R&B ballads to hip hop. He's released "JOAH" and "1HUNNIT" already, and he's back with the final MV for "Welcome"!

WARNING: This MV may cause severe nose bleeding and it's NSFW. [Not Safe For Women]

Check out the MV below!



Purchase "JOAH" on iTunes.