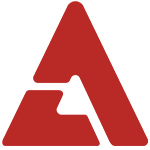 Go Jun Hee headed to the city of Las Vegas with 'Vogue Girl'!

The concept for her magazine photoshoot was 'charms that can't be hidden even in the desert', and she pulled that off perfectly as her charms seemed to outshine the hot sun shining down. Just like the fashionista she's known to be, she accentuated her outfits with various accessories, such as a bright pink hat or white sunglasses.

Check out more of the preview photos released below!