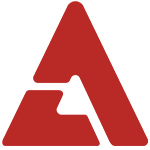 Earlier today, G-Dragon finally released his music video for "Michi Go". In the video, he featured his usual eccentric fashion sense with a variety of different hairstyles.

Let's take a look at the hairstyles below.


1. Frizzy curls + "Girl Skateboards" hat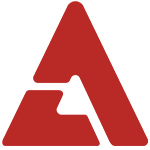 G-Dragon plays the part of an innocent, meek schoolboy (or maybe a school girl?) with this hairdo. He sits down at the subway and starts reading, and even when everyone else starts partying in the library, he hides under the desk and keeps trying to read. Of course, in the end, it's this particular version of him that can't stop dancing to "Michi Go"
2. The 'Mathilda' bob with bangs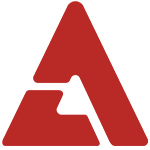 G-Dragon dons a jet-black wig for a shoulder length bob with bangs, commonly known as the 'Mathilda' bob (from the movie '
Leon: The Professional
').
3. Huge afro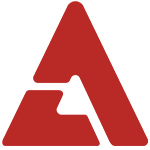 In the bathroom scene, G-Dragon sports a huge afro complete with an afro comb. Later on, he uses the hairstyle in the library scene, except he adds on a fake beard.
4. Fauxhawk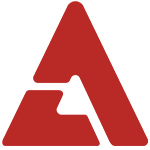 G-Dragon spikes all his hair up in a fauxhawk during his spanking scene, dressed up in accessories and piercings to boot.
5. Square hat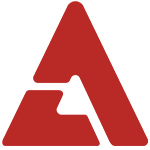 He puts on a huge square hat for his scenes in the blue brick wall over his
regular plain hair
.
6. Mohawk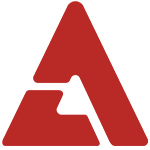 This hairstyle features comedian
An Young Mi
, who looks fantastic in her punk rock get up. G-Dragon takes his previous fauxhawk to another step by adding colorful extensions for the full-on rocker look.
7. Walrus hat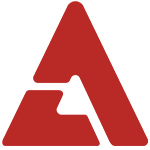 Not quite a hairstyle, but G-Dragon's walrus-tusk hat is the final 'hairstyle' that he dons for the music video.
Vote for your favorite in our poll below!
online survey