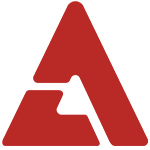 The ladies of Gavy NJ are returning after the release of their repackaged 6th album last year with a new work titled "Farewell Cinema"!

A video teaser was just unveiled signaling their comeback, leaving music lovers of all ages excited for the vocal group's upcoming song.

It's scheduled to drop on April 19th, so we have some time to kill before then, but check out the teaser in the meantime!