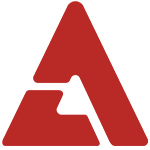 The day that many fans dreaded, March 19th, arrived at last, and Se7en has now officially enlisted in the military.

Se7en gave his farewell greetings to the fans and press that had gathered to see him off, and shared, "I am very sorry that I have to enlist at such a late age. During my days in the military, I will do my best as the soldier Choi Dong Wook."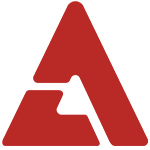 He continued, "Not long ago, Yoo Seung Ho secretly enlisted and I thought that was very cool of him to do, so compared to him, I feel like I'm creating a big fuss, and I feel apologetic about that... I will do my best and return. I am about to part from my close colleagues and fans whom I will miss a lot."

Hundreds of fans from Korea and Japan gathered to show their support as they tearfully bid their idol goodbye for the next 2 years, despite the singer encouraging them to stay at home rather than come see him off.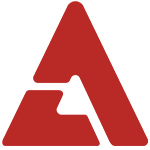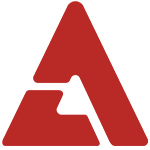 Although many had expected to see the other YG Entertainment artists or Se7en's longtime girlfriend Park Han Byul at the press event, they were not seen. The agency revealed the reason for their absence was due to worries about potentially causing safety problems with masses of fans flocking to the area. Se7en also revealed that Park Han Byul had filming, and thus, was unable to be there.

Se7en will officially start his post as an active-duty soldier at the Uijeongbu 306 Reserve.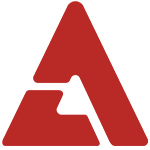 See you soon Se7en!



[Images credited as tagged]