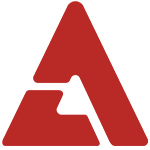 The rookie hip hop duo Alphabat has been reinvented as a 9-member group!

The duo consisting of Kyumin and Serin, who released their debut song back in December, left their original label and joined another, and Serin will be joining the new Alphabat with 8 other boys. Kyumin won't be in the new Alphabat as he will be preparing to debut with 3 others.

They've been releasing the members' profile one at a time. Members Junsu, Serin, Yeonsoo, Yeongjin, Hayong, Sanghun, and Sanha's profiles have been released so far on their Facebook, so there are two more left to be revealed.

Check out the revealed members below and stay tuned for more updates!

Junsu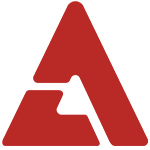 Serin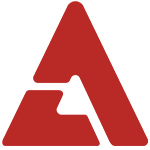 Yeonsoo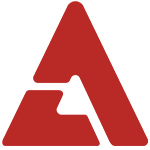 Yeongjin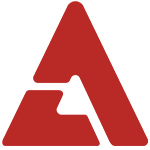 Hayong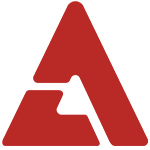 Sanghun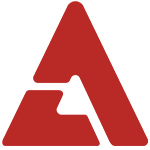 Sanha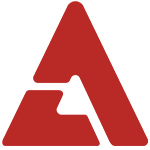 [Thanks to everyone who sent this in!]