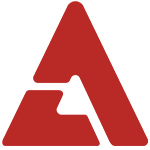 TEEN TOP's pre-released track "I Wanna Love" is seeing immediate feedback from fans, who have awaited the return of the group. As a result, the group has found themselves ranking at the top of real time music charts as well as search ranking.

With release, "I Wanna Love" ranked #1 on Cyworld Music, Bugs, and also ranked high other major music charts. The group also topped real-time search ranking on portal sites. In addition, fans from all over the world also started a special event for the group by trending several hashtags.

Stay tuned for the music video of "I Wanna Love" to be unveiled later today and their 1st full-length album 'No.1' to be released on the 25th. Meanwhile, you can listen to the track here.