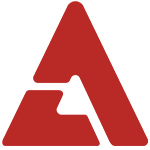 TEEN TOP will be back with an album later this month and are getting ready by teasing fans with a video teaser!

TEEN TOP's first album will be released on February 25th KST, but the group will pre-release the song "I Wanna Love" on the 15th.

We have a few more days until the full release, but at least we have the video teaser to carry us over until then, so check it out below!