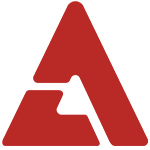 EXID has released a song titled "Up & Down" for an OST!

The song is the next in line to be released by SBS' 'Incarnation of Money', which is a weekend drama that revolves around the character Lee Cha Don (Kang Ji Hwan), who loses everything because of money. He rises to power as a prosecutor with the help of a loan shark, who is also the father of Bok Jae In (Hwang Jung Eum).

Check out the upbeat track from the girls below!