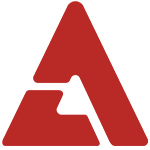 For this edition of WWIB, we've got two solo performers in fancy suits!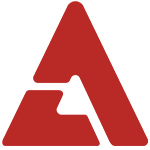 For the December 20 episode of 'M! Countdown', B2ST's Yoseob wore a black and red suit with a white shirt and silver necklace to perform "Caffeine". During B1A4's 'BABA B1A4' concert in December, Jinyoung wore a similar suit for his solo performance of "Be My Girl", along with a black mesh shirt.

These suits are very similar, but not identical- Yoseob's is made of normal suiting material, while Jinyoung's has a tone-on-tone lace overlay on the blazer. Jinyoung's pocket flaps are set into the seam between the black and red parts of the jacket, while Yoseob's pockets are set a little lower. Yoseob's jacket has a high waist, probably to make his legs look longer and make him look taller, while Jinyoung's jacket has a lower waist. Jinyoung's suit also fits him notably looser than Yoseob's.

Yoseob's performance:

Jinyoung's performance:
So, who do you think wore this unusual suit style better? Cast your vote in our poll and let us know your reasons in the comments why!
survey hosting