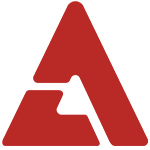 Rapper Verbal Jint has released a New Year's treat for his fans, a new single, "Good Start".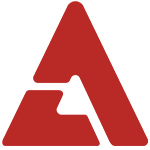 The song features the impressive vocal talents of Miss $'s new member Kang Min Hee for a welcome harmony of voices. Verbal Jint composed, wrote, arranged, and produced the track himself increasing his ability to connect with the song.

Watch the music video below!